At the end of the first quarter the Eagles lead Centennial 14-11. #milfordsoar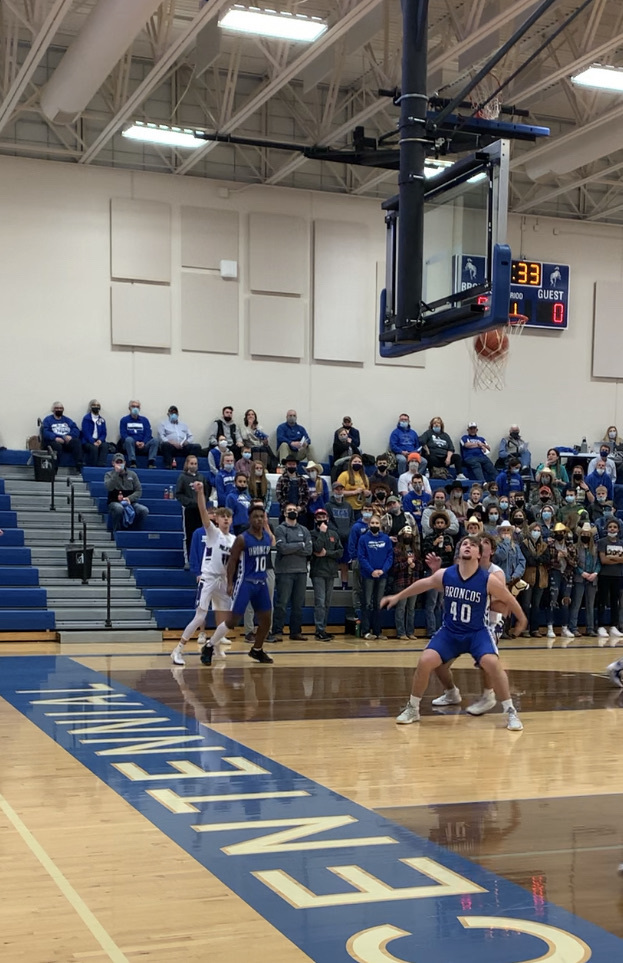 Amended post. Tomorrow February 8th MPS will have a staff inservice. Students DO NOT report. #milfordsoar

Consider being a Milford Fire Explorer! If you have questions please contact the Milford Volunteer Fire Department.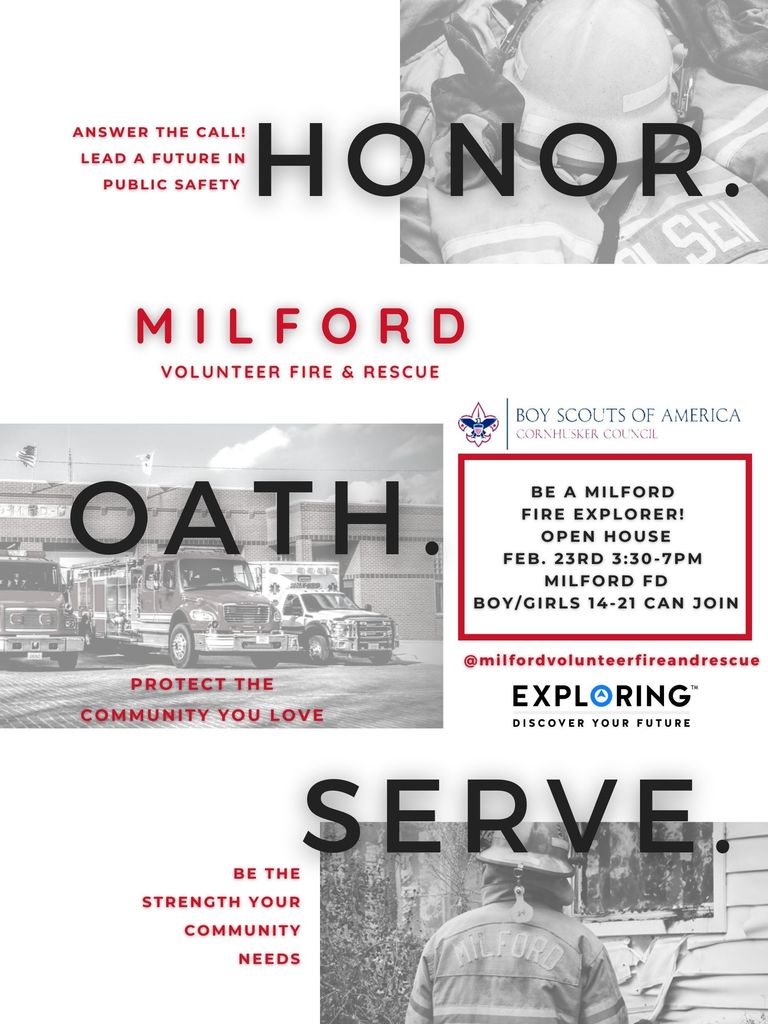 Monday's JH boys basketball M-club tournament has been postponed. This is due to the rescheduling of the boys and girls SNC finals to Monday. The coaches will notify your players when/if a new date can be established.

SNC Basketball Tournament Update: The girls game vs David City that was scheduled for today February, 6th has been cancelled. The boys championship game for the SNC tournament has been rescheduled for Monday February, 8th at 7:45 pm at Centennial High School. #milfordsoar

The freshman girls basketball tournament scheduled for Saturday, February 6th in Seward has also been canceled, but they will play scheduled games on Monday.     Please watch social media and the school website for updates.  

Southern Nebraska Conference Basketball Tournament Update. Due to the projected snow, the boy's championship game will be played at 6:00 pm on Saturday, February 6th at Centennial.  A final decision on the ability to play will be made around noon on Saturday.  If postponed, the game will be played on Monday, February 8th at 7:45 pm. The girl's game has been rescheduled for Saturday, February 6th at 3:30 pm at Milford.  Final decisions will be made around noon on Saturday. Please watch social media and the school website for updates.  

Milford Public Schools Part-Time Cook at Elementary School Applications are being accepted for a part-time cook position at the Milford Elementary School. The position is tentatively scheduled for 8:30 to 1:30 p.m., with additional hours possible. The position involves general food preparation and other related duties. Experience with large-scale food preparation is preferred but not required. Must be able to lift and carry objects weighing up to 50 pounds. Must be self-directed and take initiative, maintain a positive outlook and be motivated by your surroundings and the positive working conditions of staff and students. Starting salary is $11.00 per hour. Prior food service experience will be taken into consideration on starting pay based on the district's approved pay scale. Those interested in this position should send a letter of application stating qualifications to Kevin Wingard, Superintendent, Milford Public Schools, 1200 West First Street, Milford, NE, 68405 or email to
jackie.roth@milfordpublicschools.org
or drop off at the District Office. *Please note, MPS will have a similar position open at the 7-12 building in August for the 2021-22 school year.

The Eagle boys basketball team defeat Heartland 66-39 and advance to the SNC tournament finals at 8:15 pm on Saturday. #milfordsoar

The Eagle boys lead the Heartland Huskies 39-25 at half time of the SNC Semi finals. #milfordsoar

The Southern Nebraska Conference basketball tournament is still on for tonight Thursday, February 4th. The boys will play at 7:45 at Centennial High School. The games will be available on Striv and if you are coming to the game you will need a ticket for admission. Go Eagles!

Check out how Mrs. Richards' Kindergarten students celebrated the 100th Day of School! #milfordsoar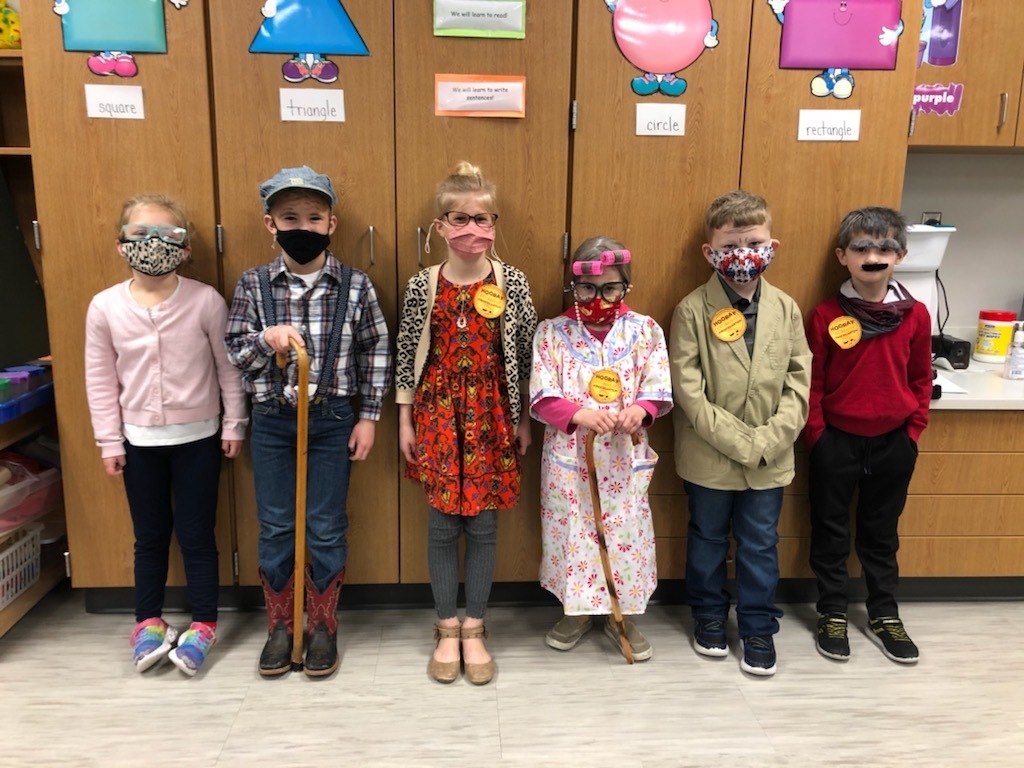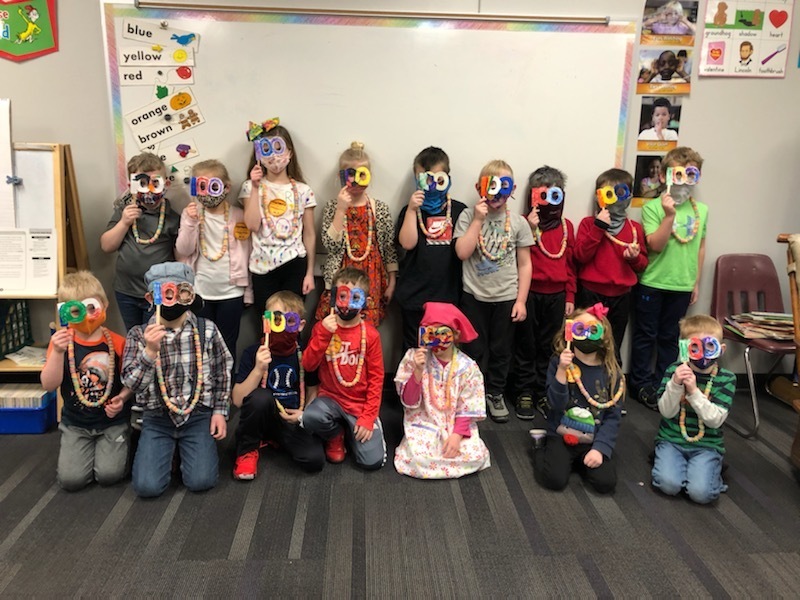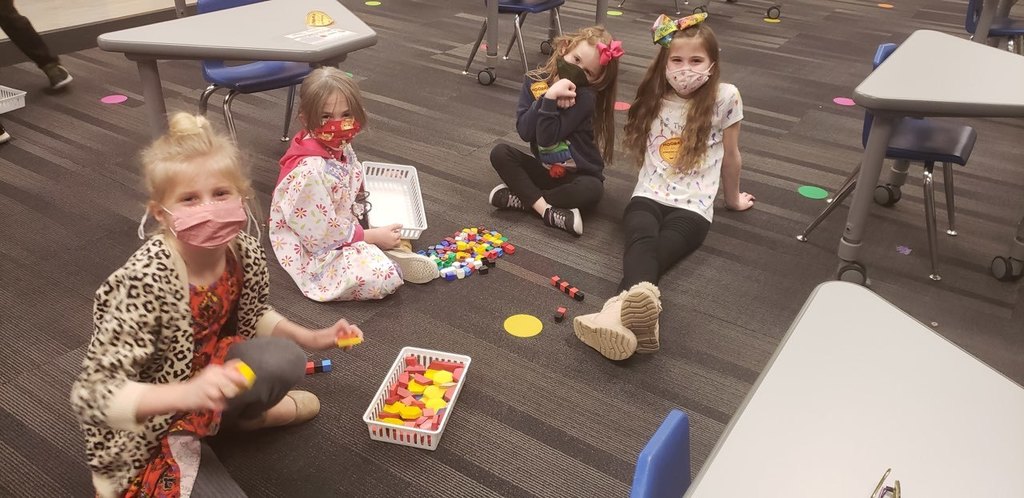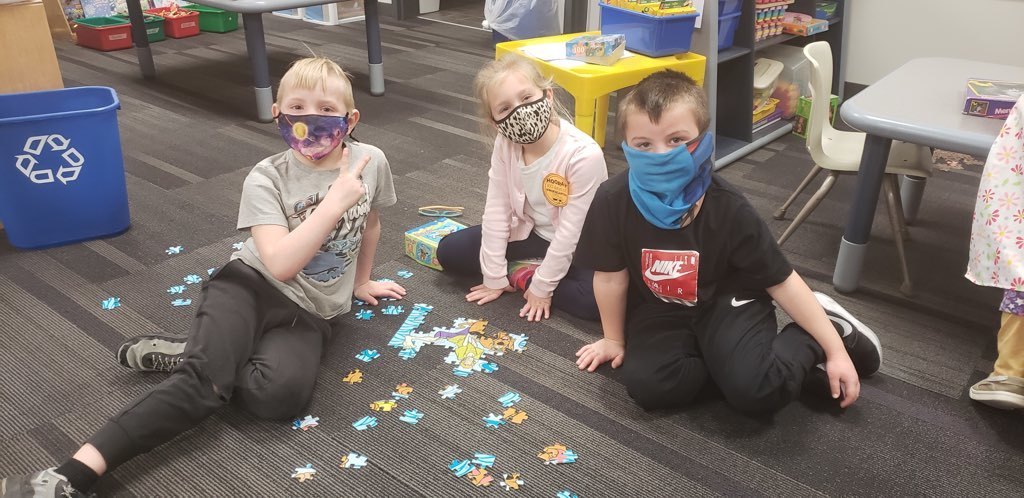 Reminder that we have 2-hour late start on Thursday, February 4th. The roads are slick and there are some visibility issues in spots as well. Please take your time and drive safely this morning on your way to school.

First graders celebrated being 100 Days Smarter on Wednesday, February 3! They built structures with 100 cups, designed with 100 pattern blocks, flipped a coin 100 times, and made a 100 fruit loop necklace for stations. They also searched for 100 Hershey's Kisses, read a poem with 100 words, and completed a 100th Day workout! The fun will continue on Thursday when they write about being 100 years old.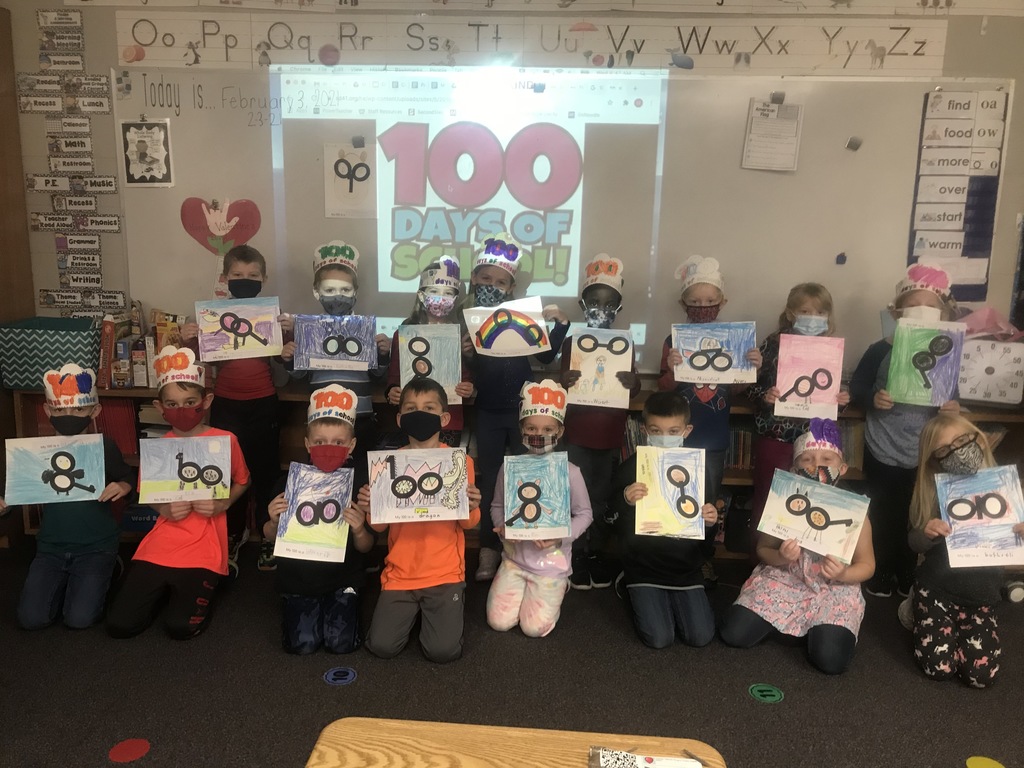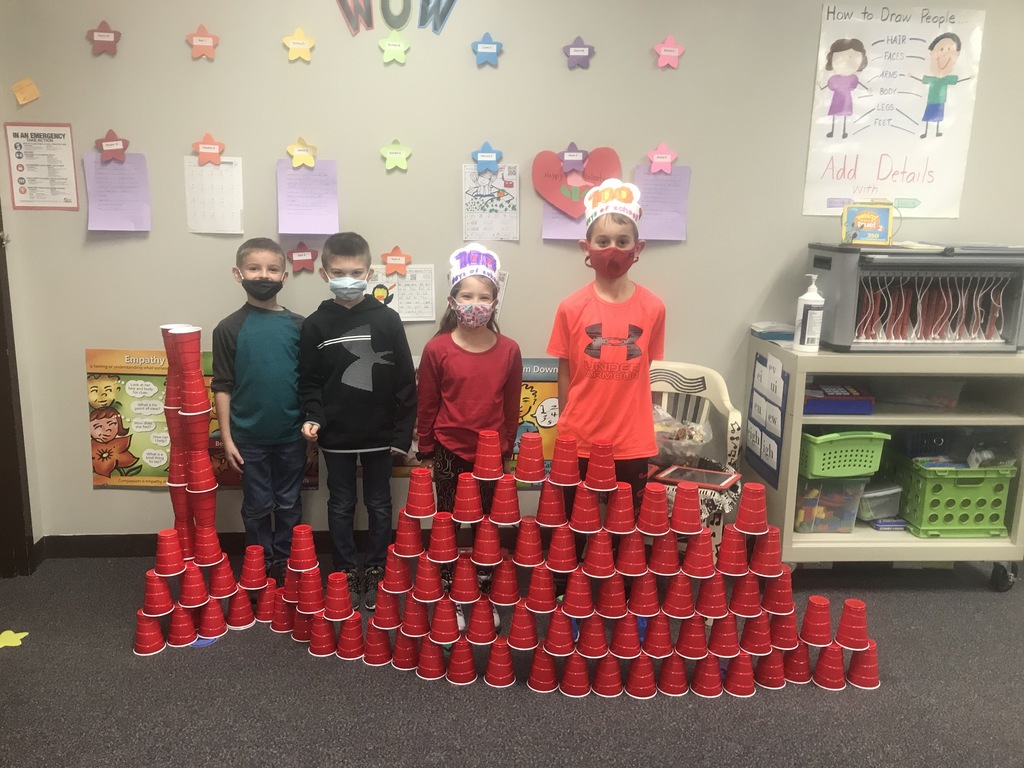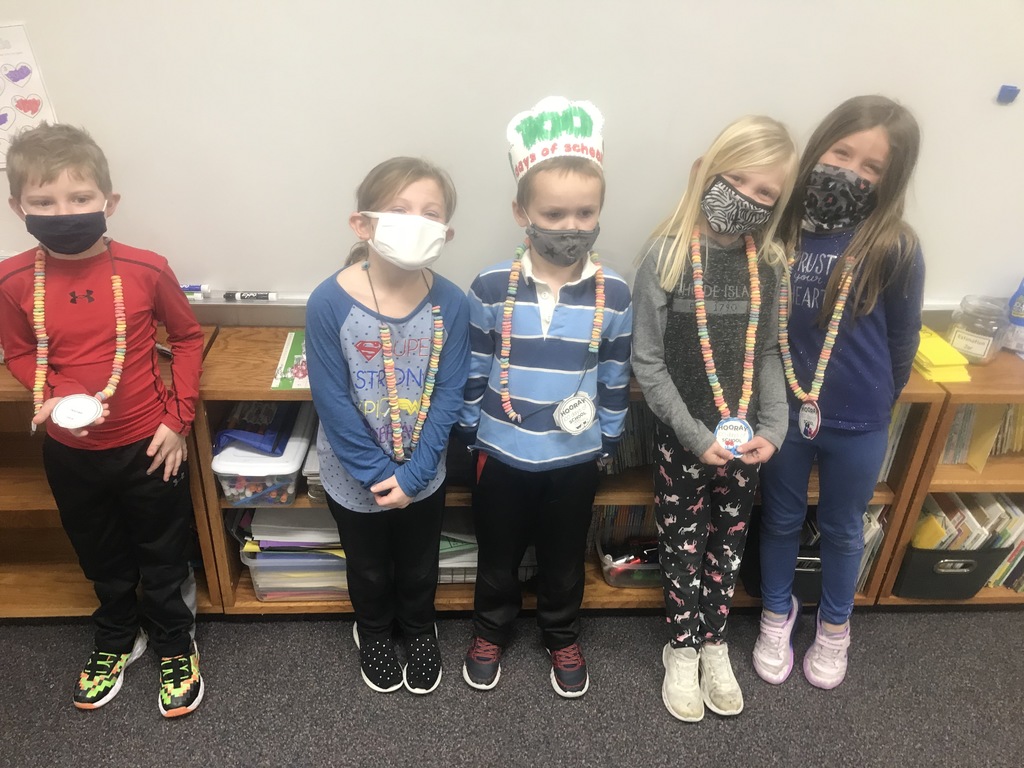 MPS: Two hour late start for 2/4/21. No AM preschool. Buses run accordingly.

It is National School Counseling week, and #milfordsoar is lucky to have two of the best in the business. Thank you for all you do for our students and staff. If you see Rose Kenney, at the high school, or Faith Towle, at the elementary, give them a shout out for the amazing work they do with our students.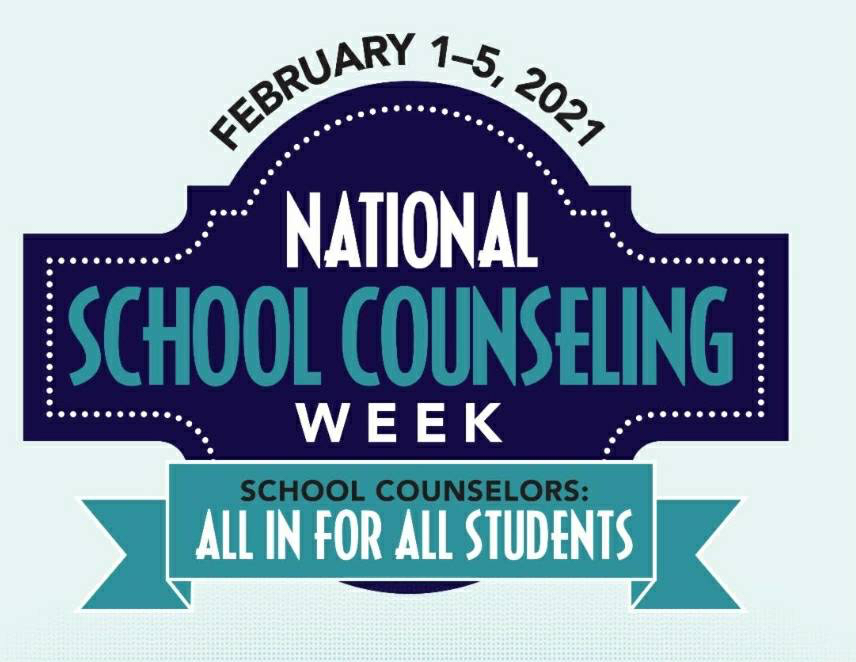 The Eagles defeat the Sandy Creek Cougars 67-38 and will play in the SNC tournament semifinals on Thursday at 7:45 at Centennial High School. #milfordsoar

At the end of the first half the Eagle boys basketball team lead Sandy Creek 35-22. #milfordsoar

At the end of the 1st quarter the Eagle boys basketball team lead Sandy Creek 22-10. #milfordsoar

The Eagle girls basketball team fall to the Fairbury Jeffs 52-30. They will be back in action on Saturday at 1:30 at Centennial High School for a consolation game in the SNC tournament. #milfordsoar