Here is the #milfordsoar Weekly Wrap-Up for December 5 - 10. Have a great week!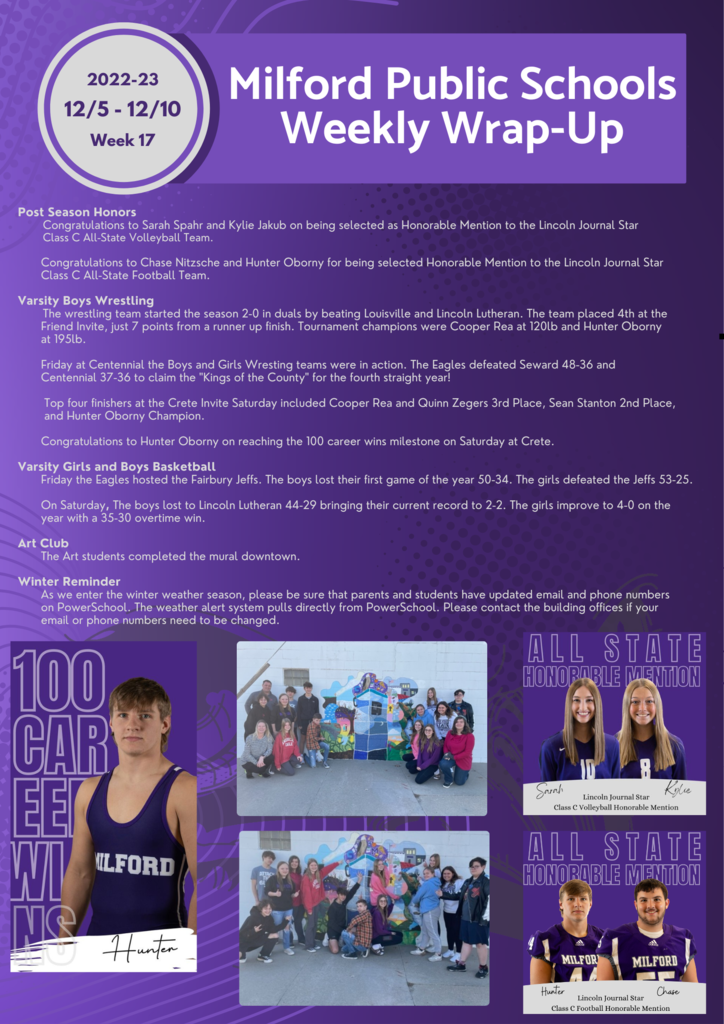 Here are the activities planned for December 12 - 22. #milfordsoar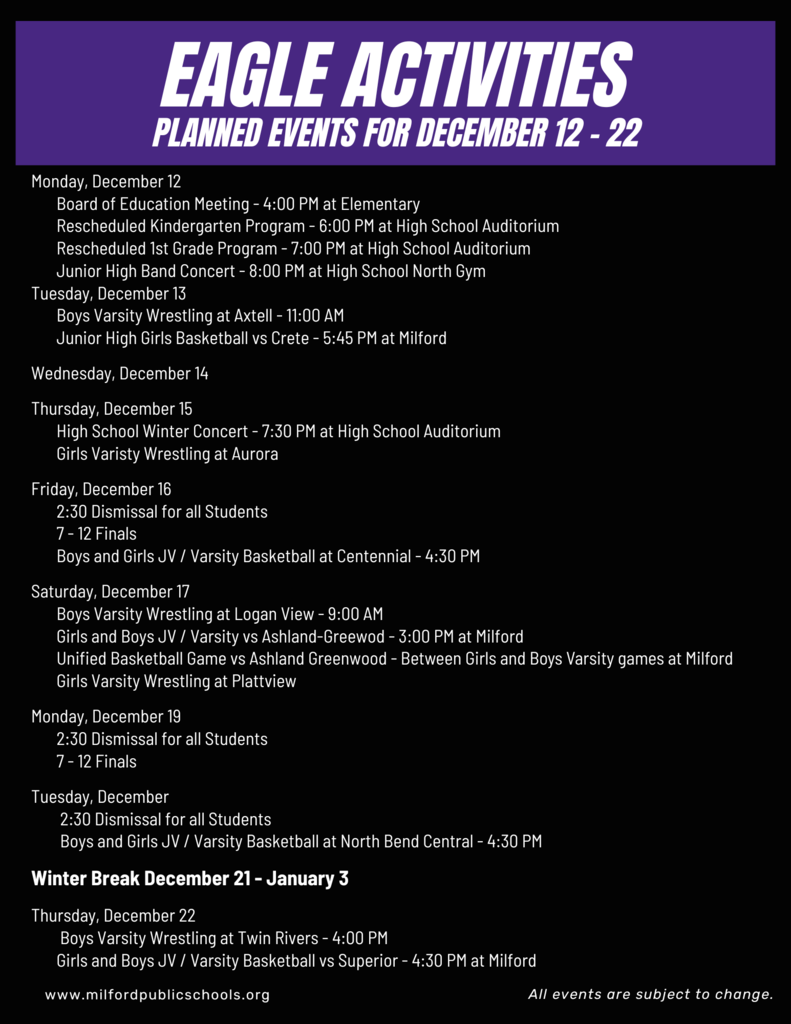 Elementary/JH Concert changes due to weather: The following concerts will take place in the auditorium on Monday, December 12, in the High School Auditorium: 6:00--Kindergarten Music Concert 7:00--1st Grade Music Concert 8:00--Junior High Band Concert

Two hour late start for Milford Public Schools on Friday, December 9, 2023.

Due to the updated afternoon forecast for icy road conditions, Milford Public Schools will dismiss school early today, Thursday, December 8th. School will dismiss at 1:00 PM with buses running accordingly. All after school and evening activities are postponed. All practices for activities are canceled. Roads are becoming slick, so please drive carefully. High School students with second lunch who wish not to eat may leave at 12:25. Parents do not need to call the school if their high school student is leaving at that time. Please call the school office if transportation plans for students need to be changed.
It's another fun Roaring 20s party with the American History students! Fun, mingling around and meeting all the famous people and learning the Charleston! #HistoryAlive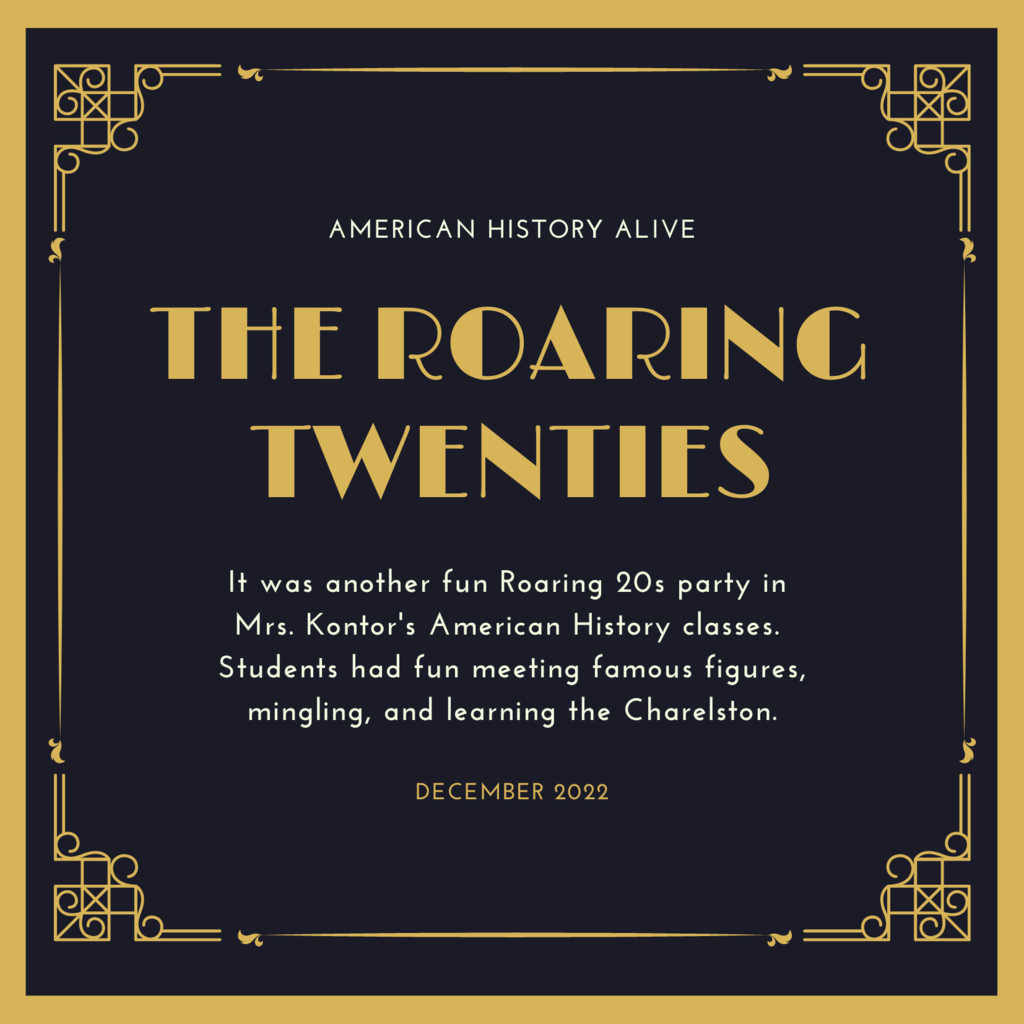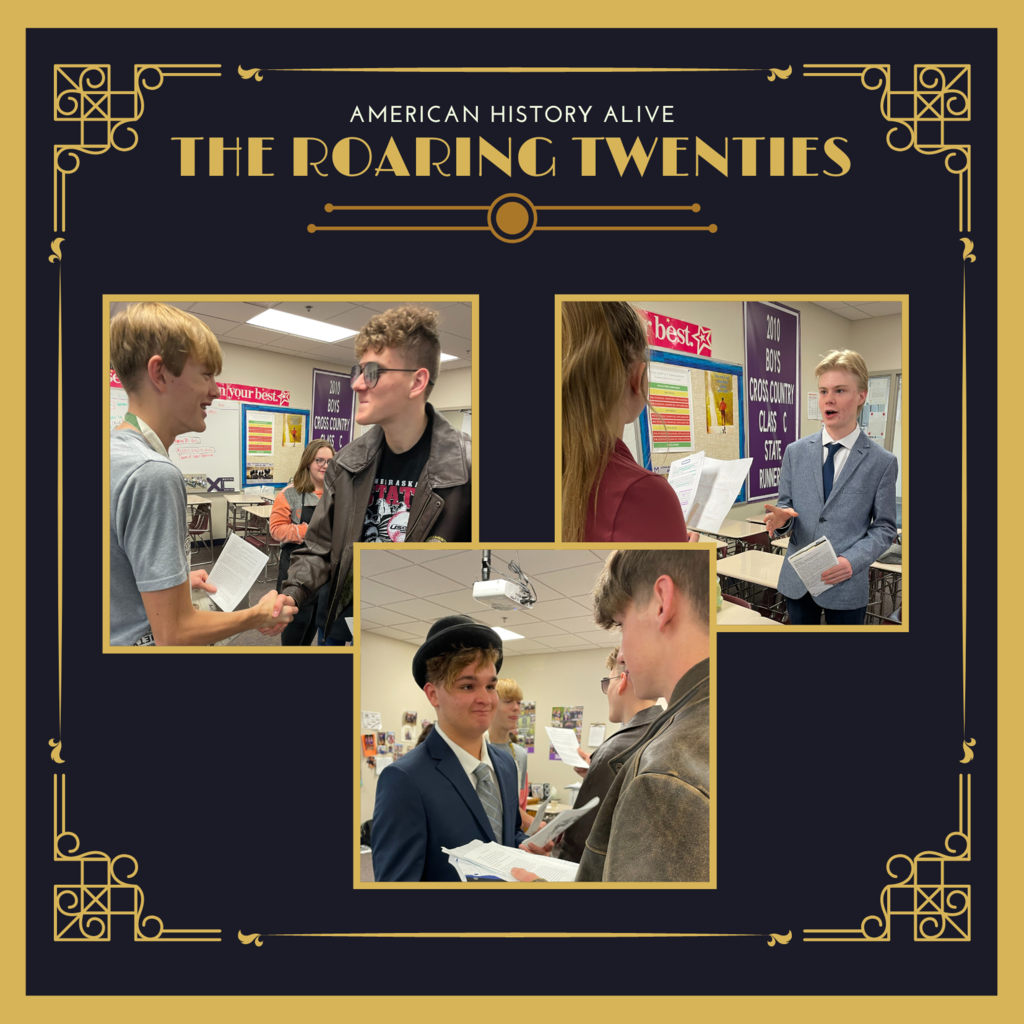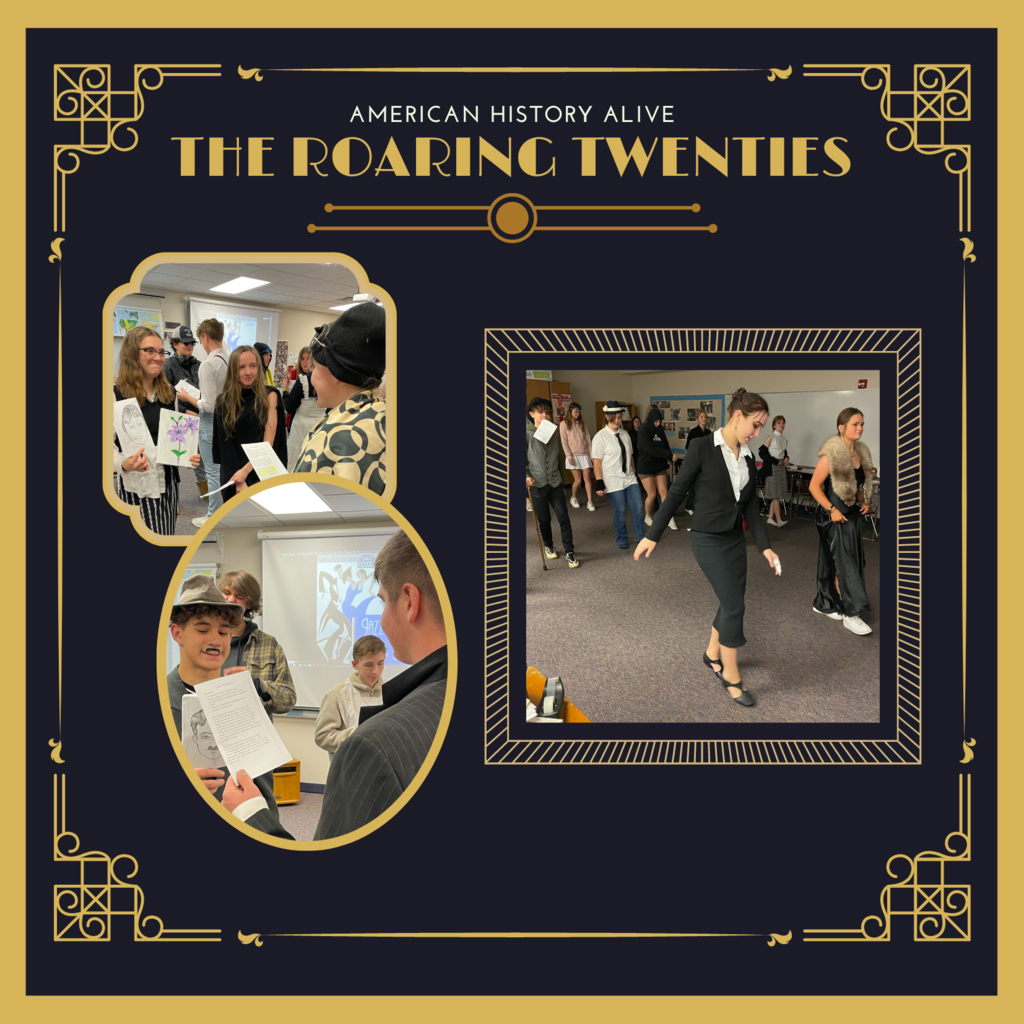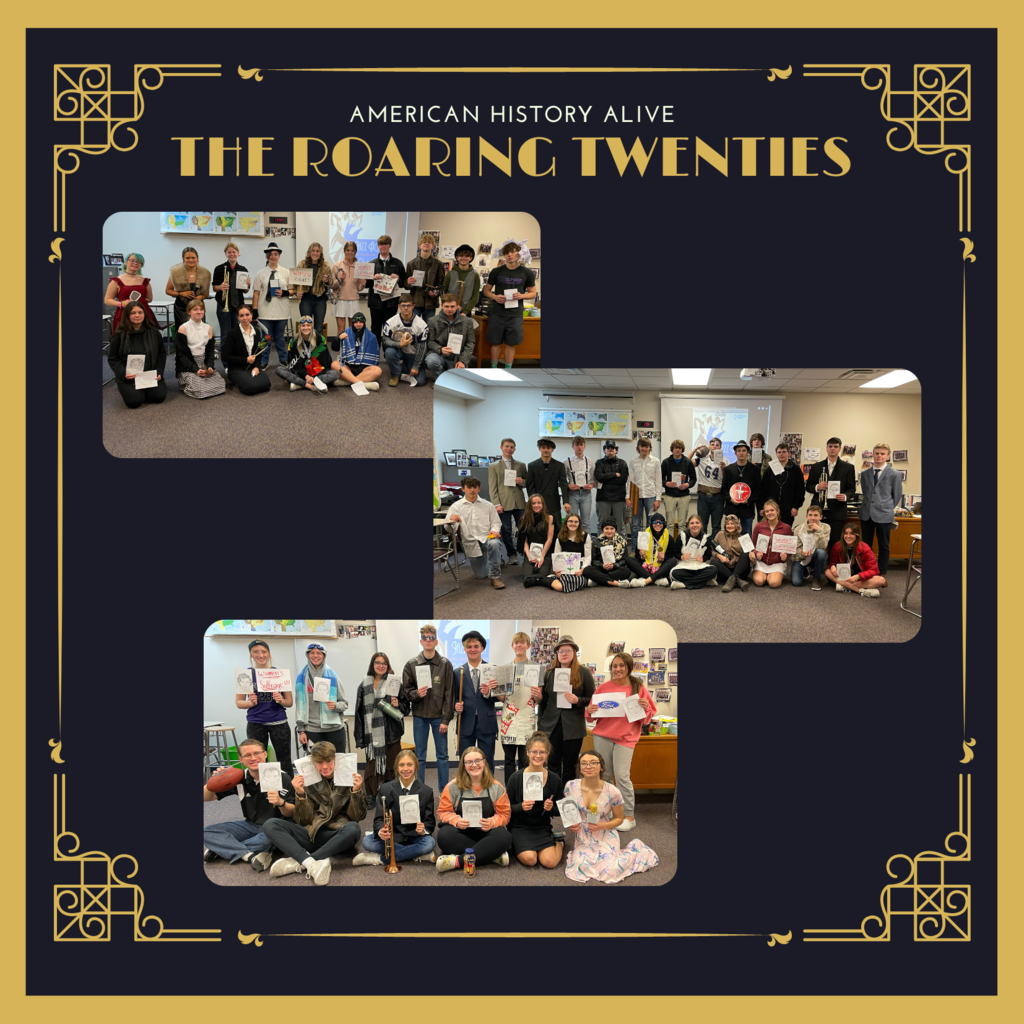 The #milfordsoar Art Club finished their work on the mural downtown. Way to go artists!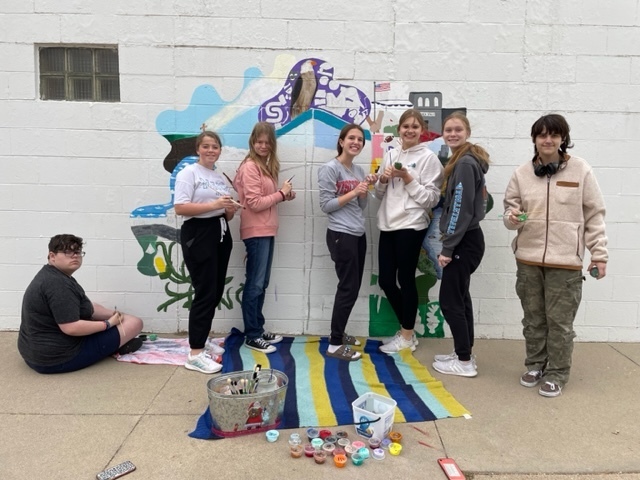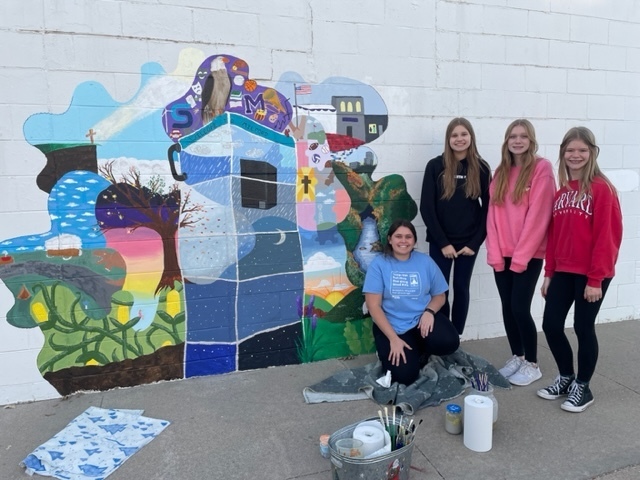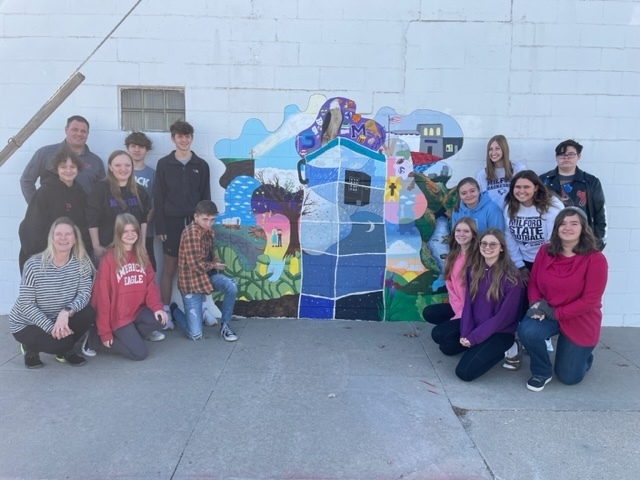 Activities pick up again as the Winter teams begin competitions. Here is the Weekly Wrap-Up for November 28 - December 3. #milfordsoar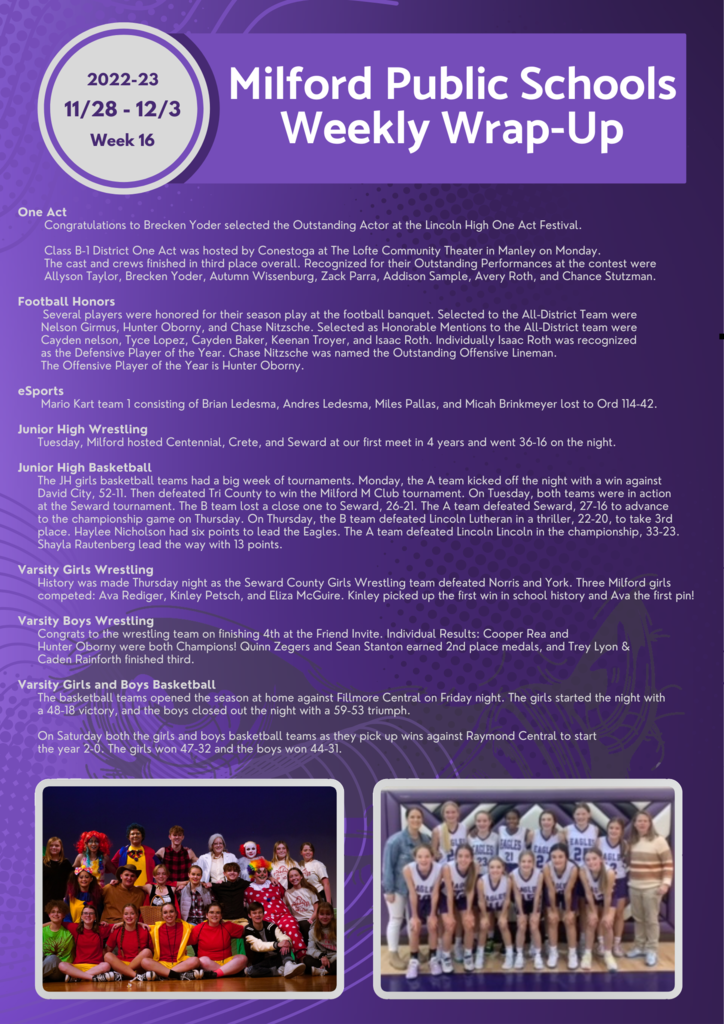 Here are the planned #milfordsoar activities for December 5 - 10. Have a great week!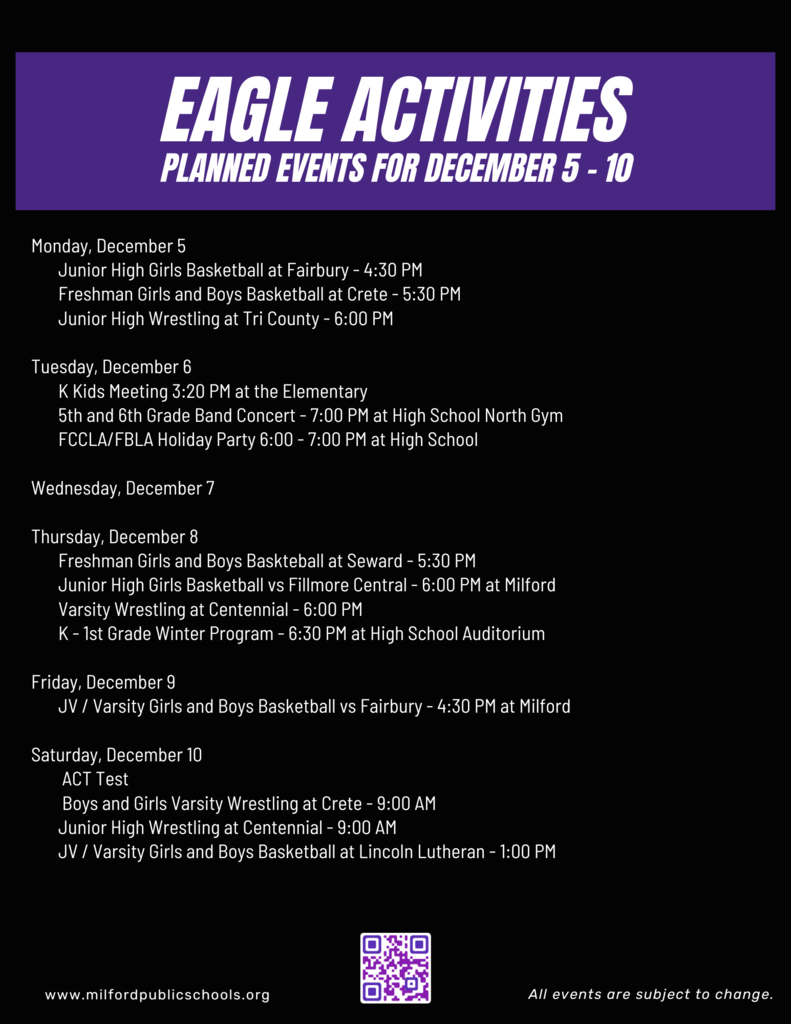 Congratulations to our Milford Elementary Eagle Pride Students of the Month. These kids were recognized for Being Safe. Thank you for being leaders in our school!
Here are the #milfordsoar activities for the week of November 28 - December 3.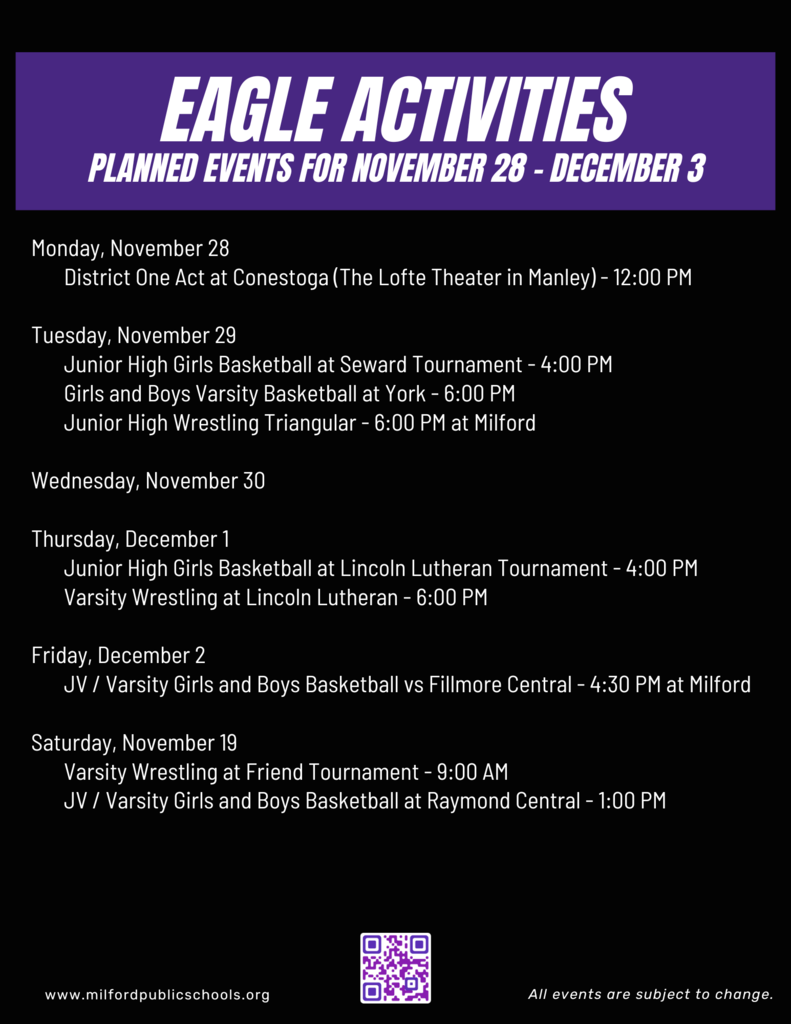 Congratulations to Kasen Petsch on being named the Co-Rookie of the Year in the Outlaw Truck and Tractor Pulling Association. This honor is voted on by the membership of the Outlaw Truck and Tractor Pulling Association. #milfordsoar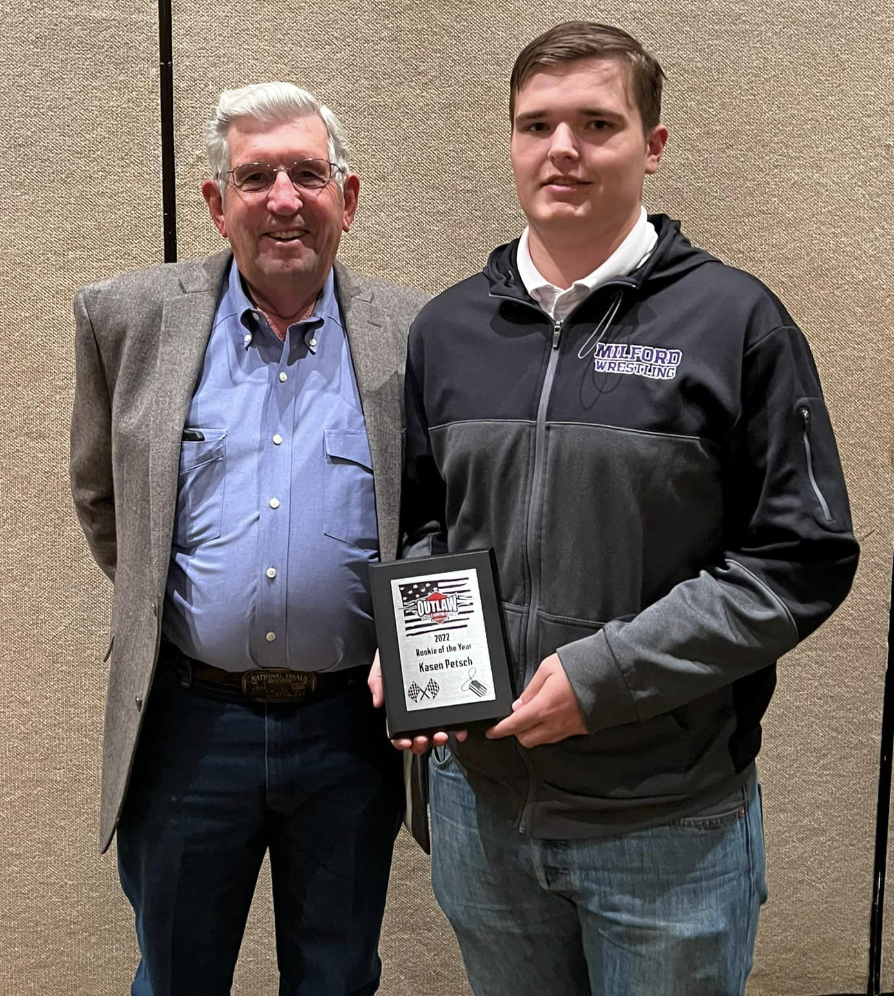 Weekly wrap-up for the week of Nov 14-19. #milfordsoar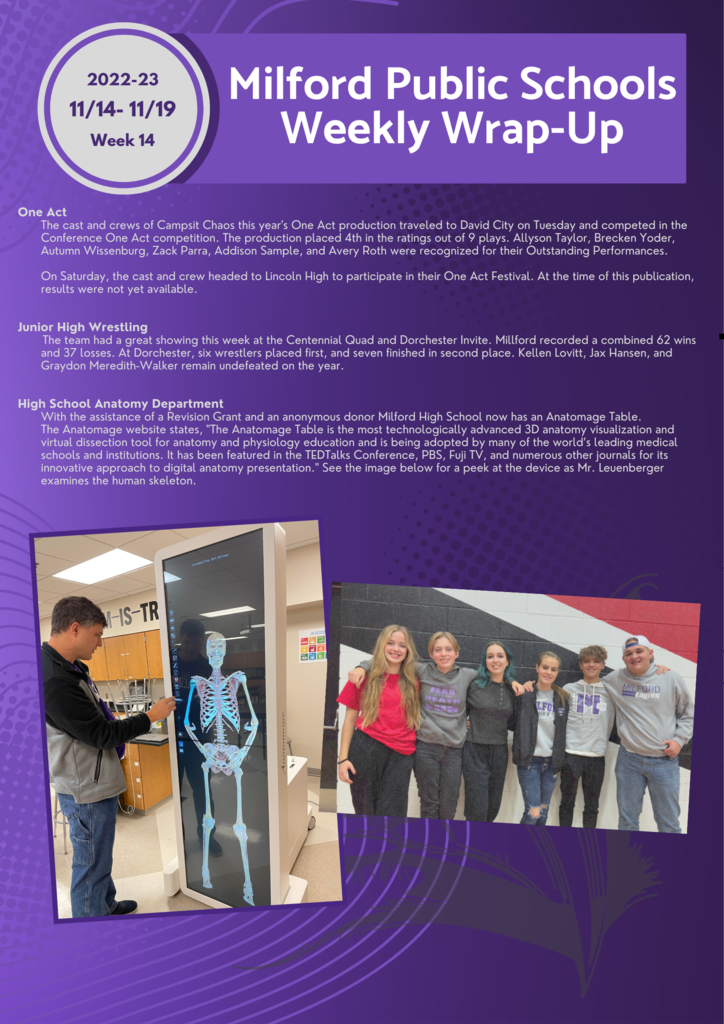 Here is the short weekly planner for the week of November 21 - 26. #milfordsoar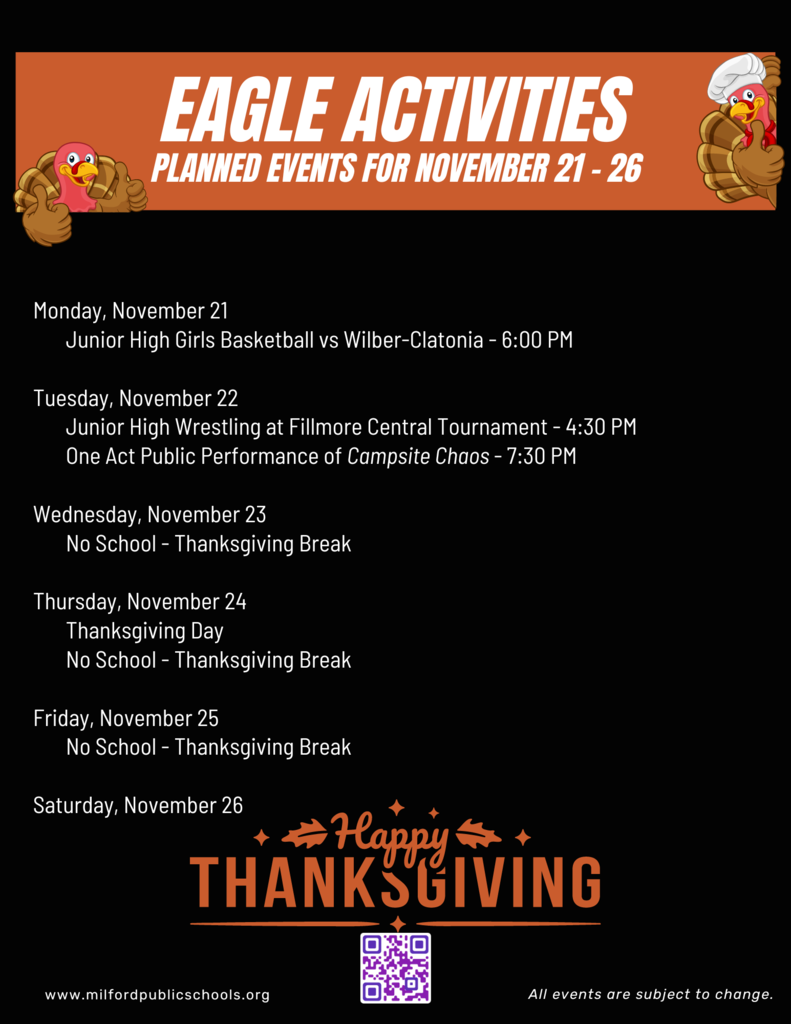 Learning can be fun! Check out these pictures of Mrs. Dey's Fourth Grade class learning about sound waves. #milfordsoar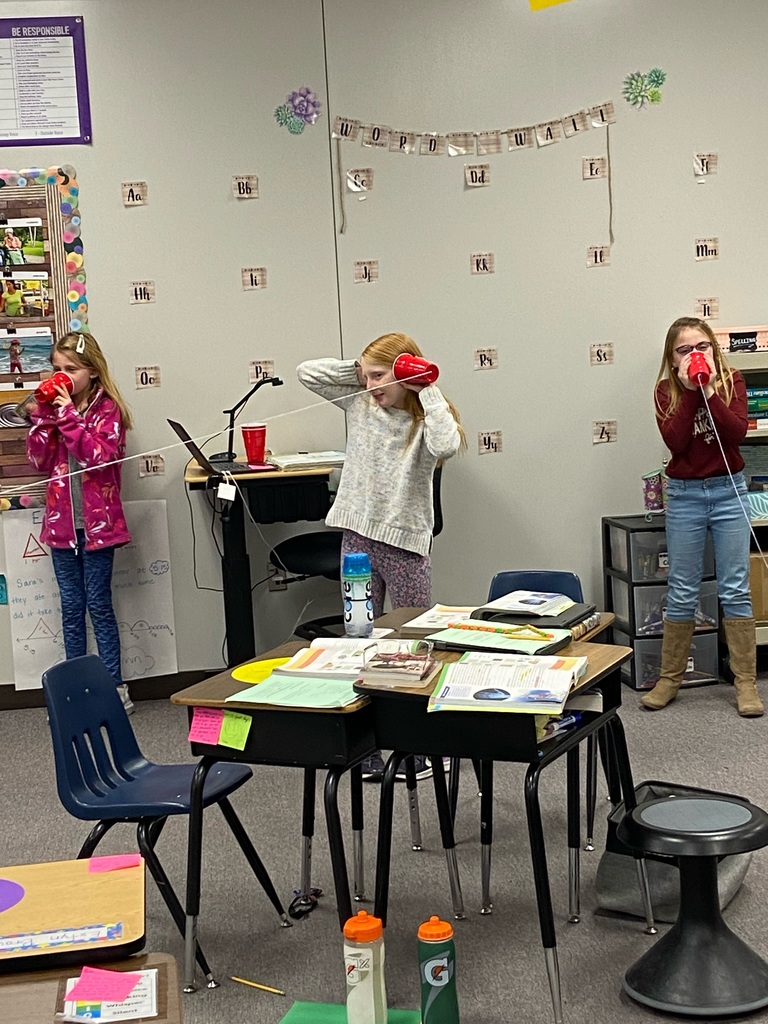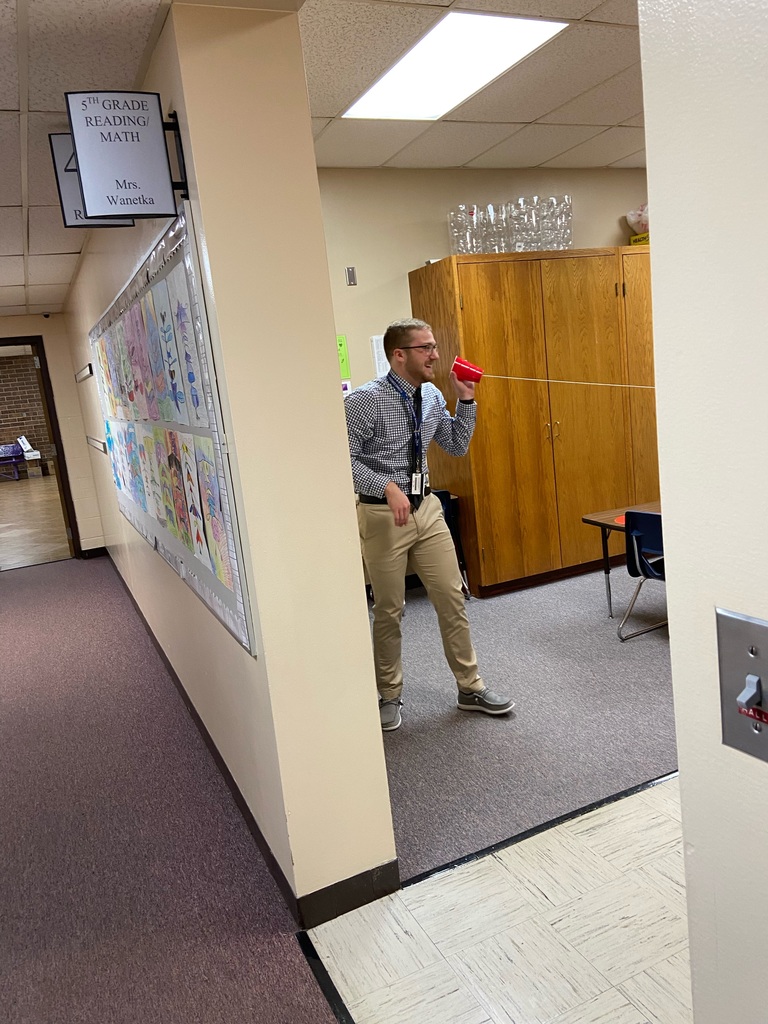 Congratulations to the #Milfordsoar Art Students who will have art on display for the upcoming year at the (NCSA) Nebraska Council of School Administrators Office in Lincoln. The display space is used by many organizations, college students, and Senators. Great work Eagles!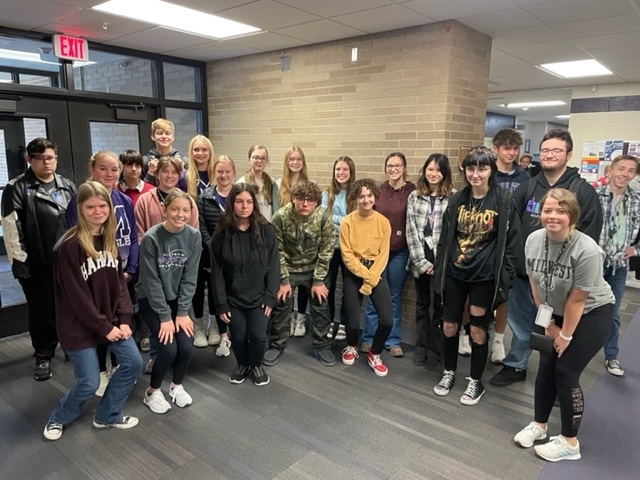 Here is your #milfordsoar weekly wrap-up for November 7 - 12. Have a great week!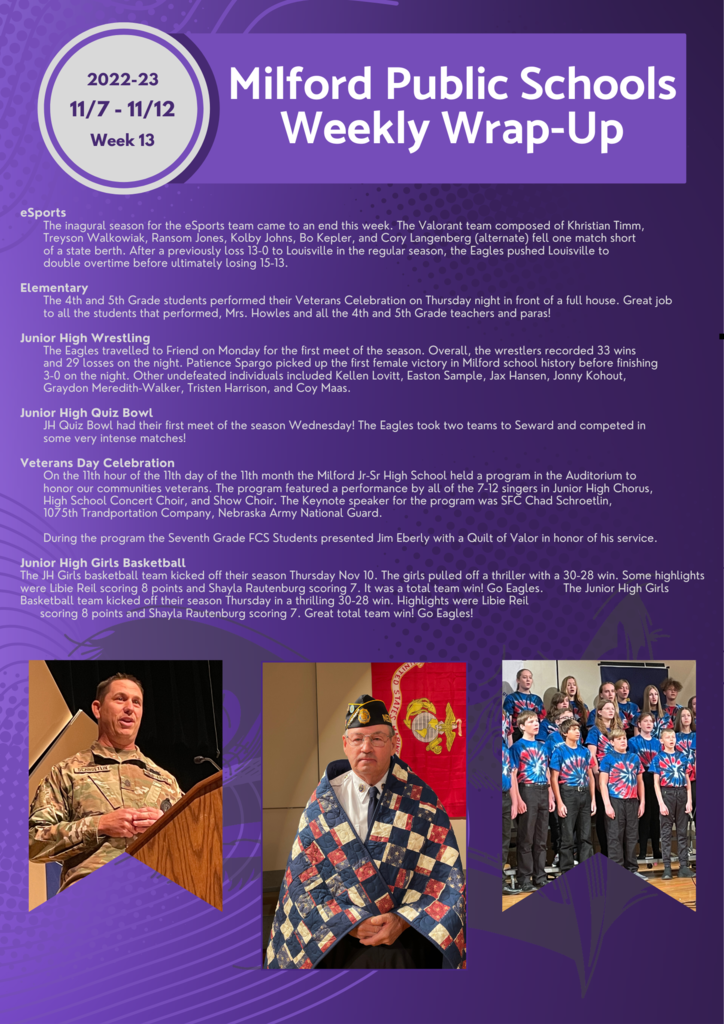 Financial Aid Info Meeting - Thursday, November 17th in the High School Cafeteria FREE pizza meal at 6:00 PM. Slideshow will begin at 6:30 PM. Jr & Sr Parents: If you are interested in a viewing party of Financial Aid Information, please contact the HS Office. #milfordsoar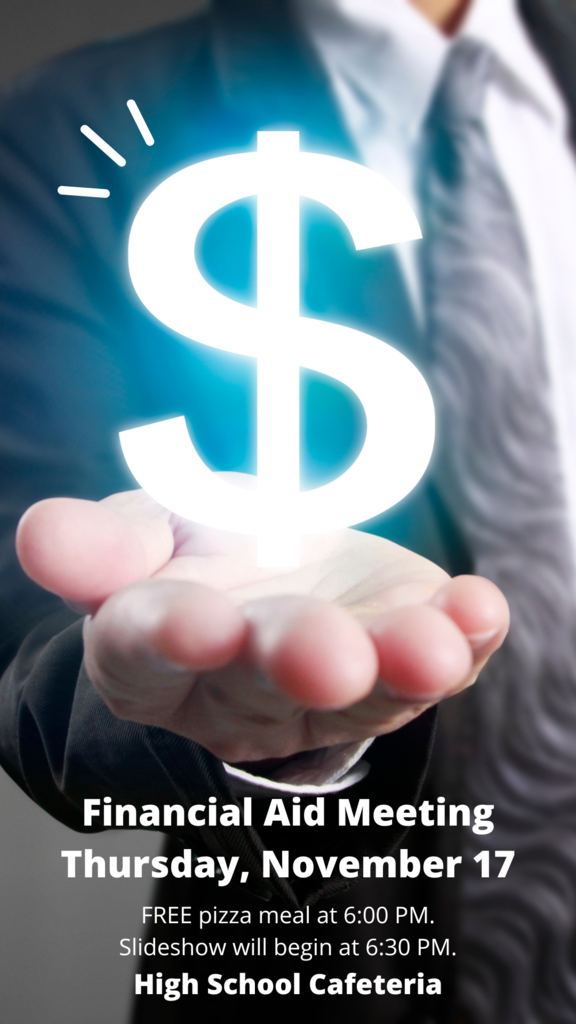 1st grade was honored to hear from retired Navy Commander Larry Heyen and Air Guard Captain Trevor Piening on Veterans Day about their time in the military. We are so thankful for their service!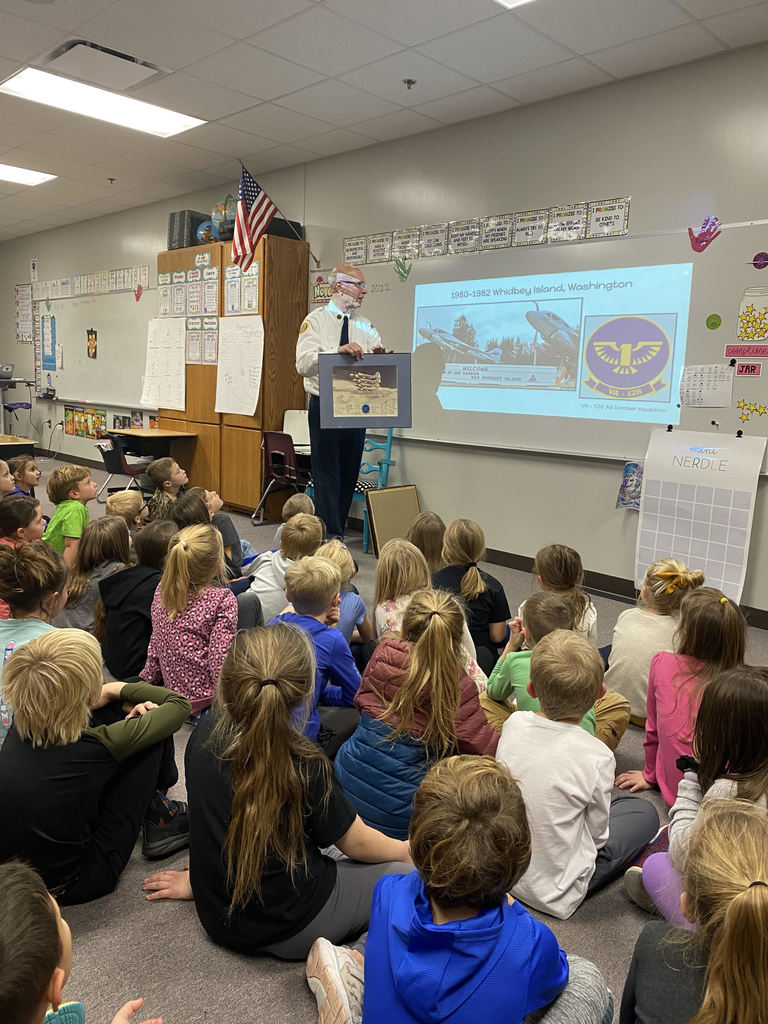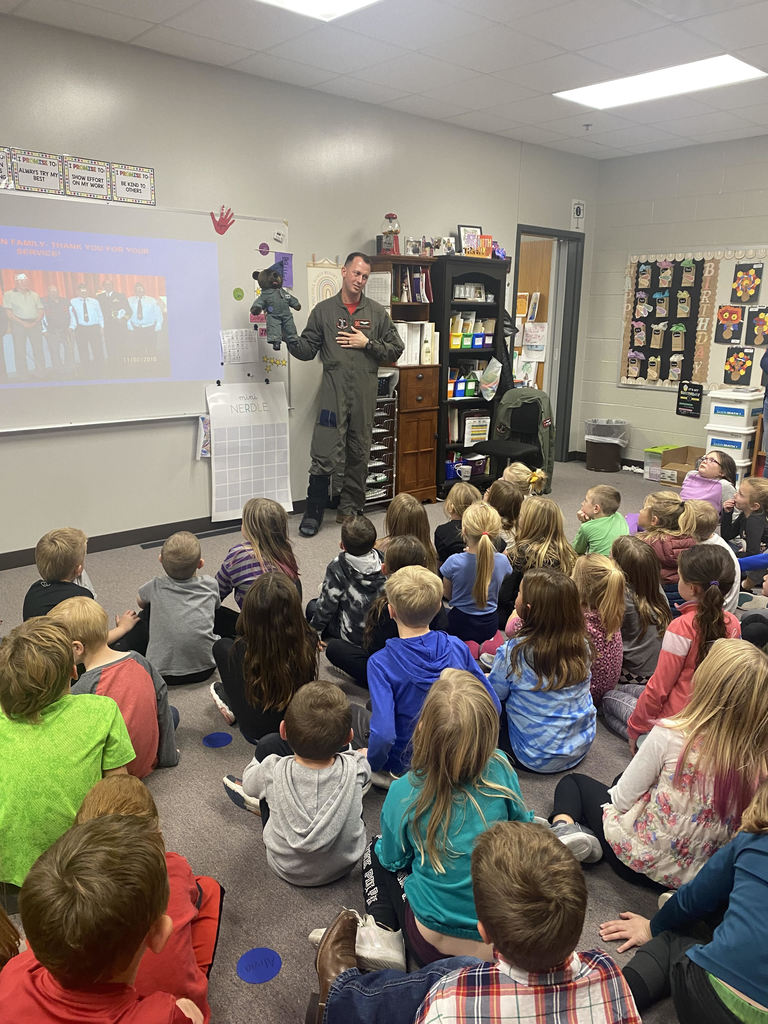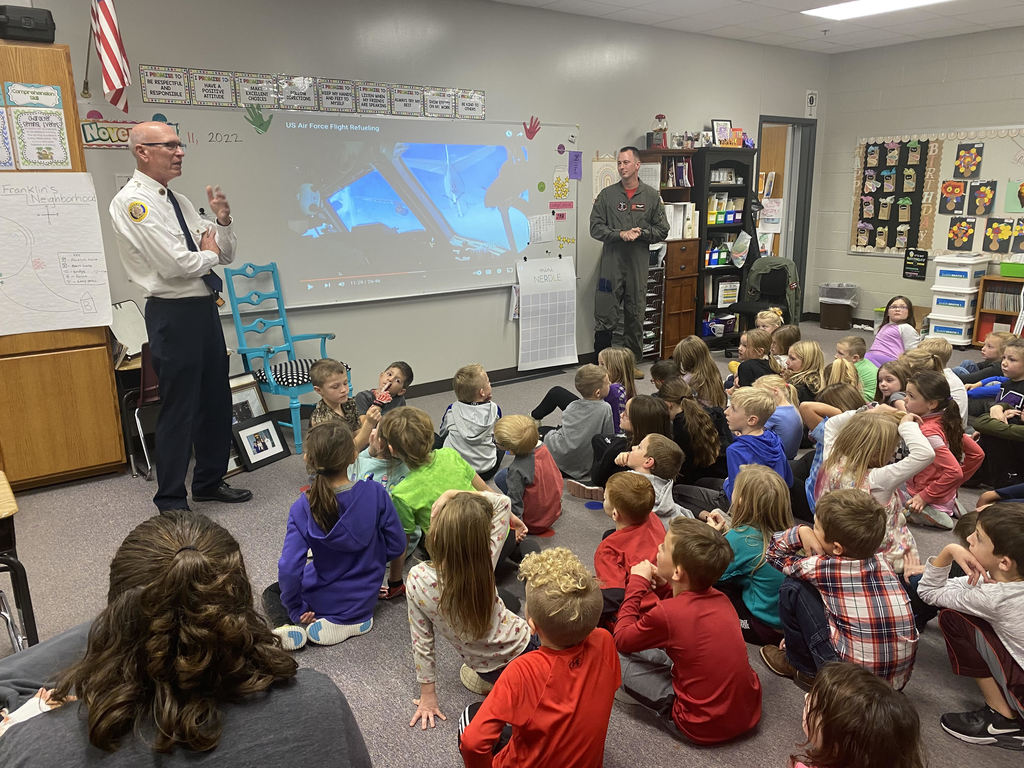 Here is the Weekly Wrap-up for October 31 - November 5. #milfordsoar