At the end of the 3rd quarter the Eagles trail the A/G Bluejays 43-41. #milfordsoar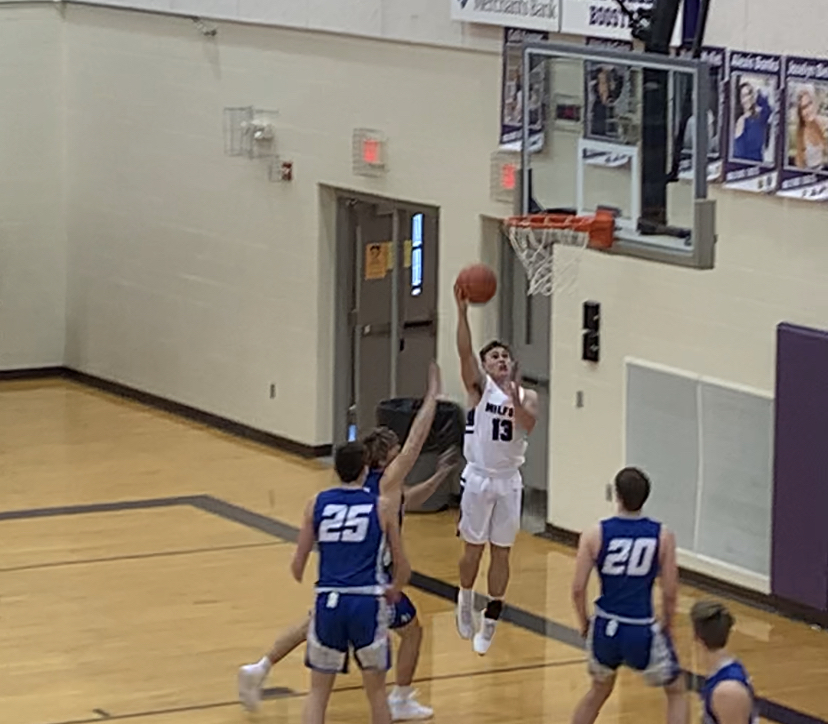 At the end of the first half the Eagles trail the A/G Bluejays 30-25. #milfordsoar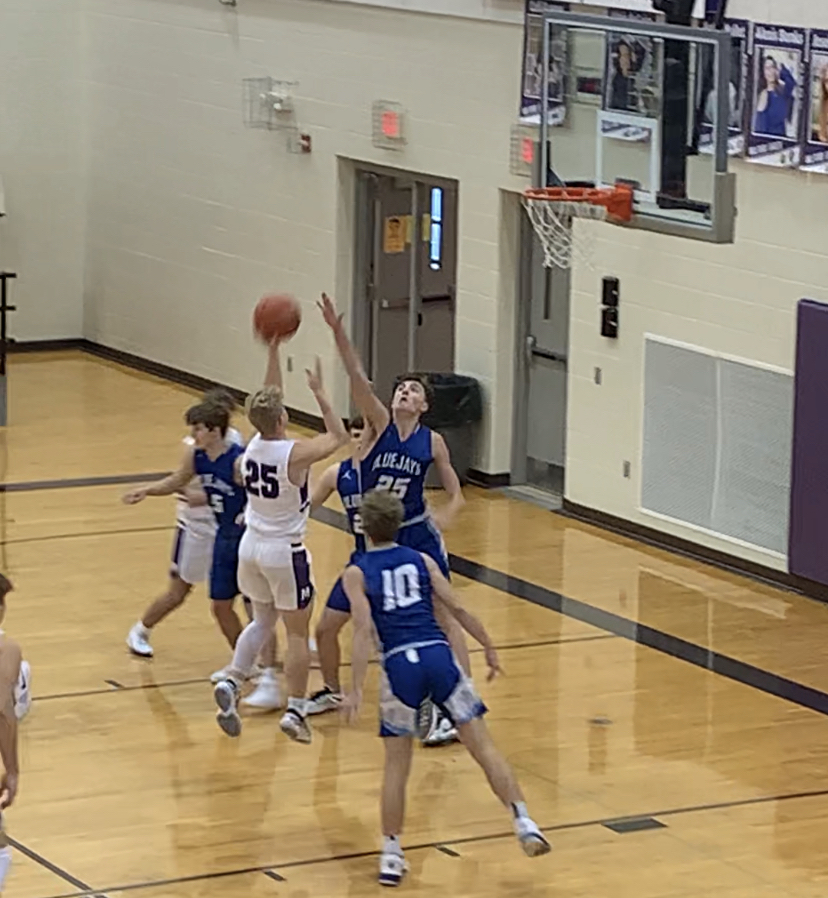 The Elf on the Shelf and her helpers (AKA Mrs. Hartman) has been wreaking havoc all over the elementary today spreading some holiday cheer! Stay tuned for a few more pictures!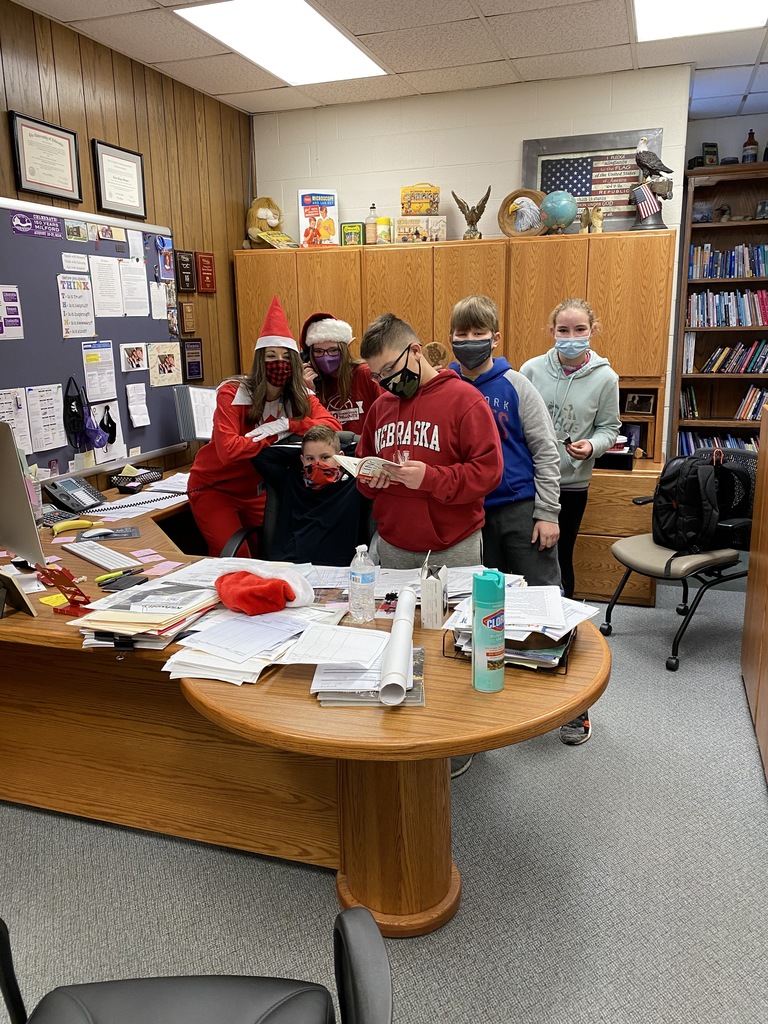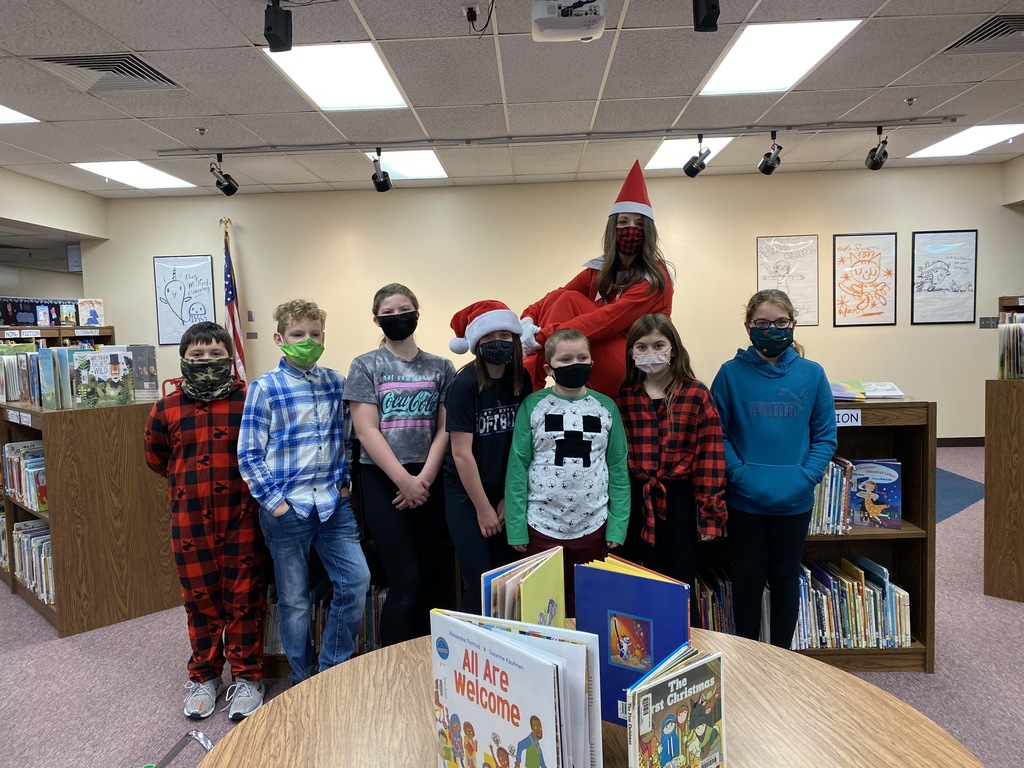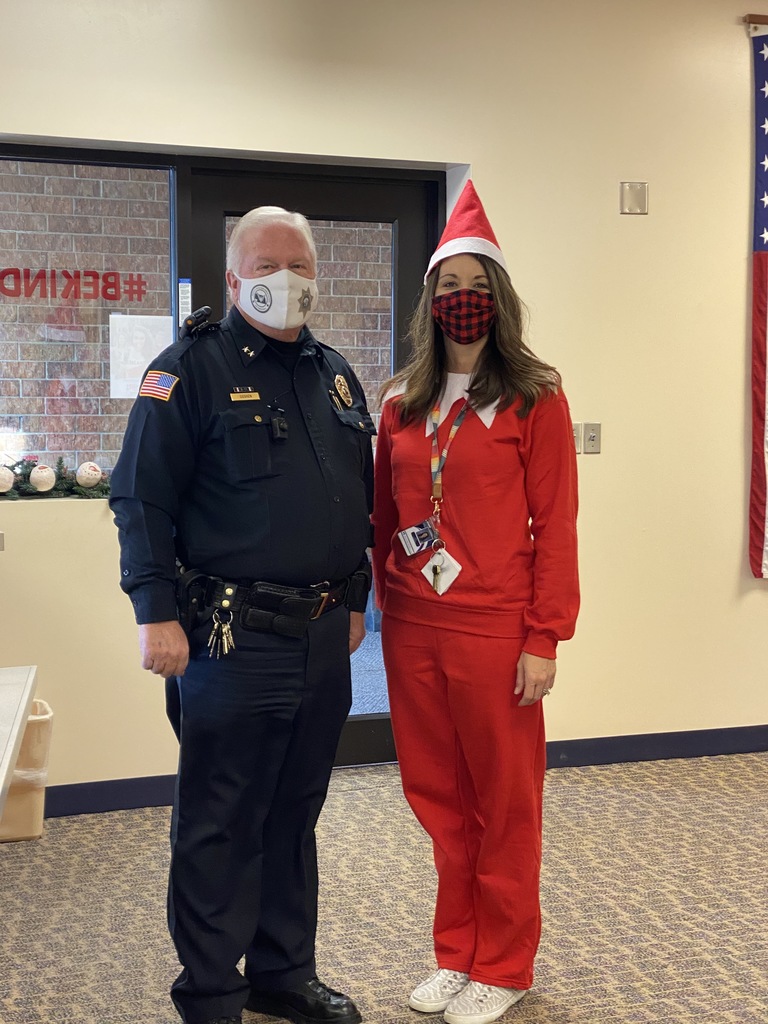 The Elementary Student Council delivered Christmas Gifts to each classroom today!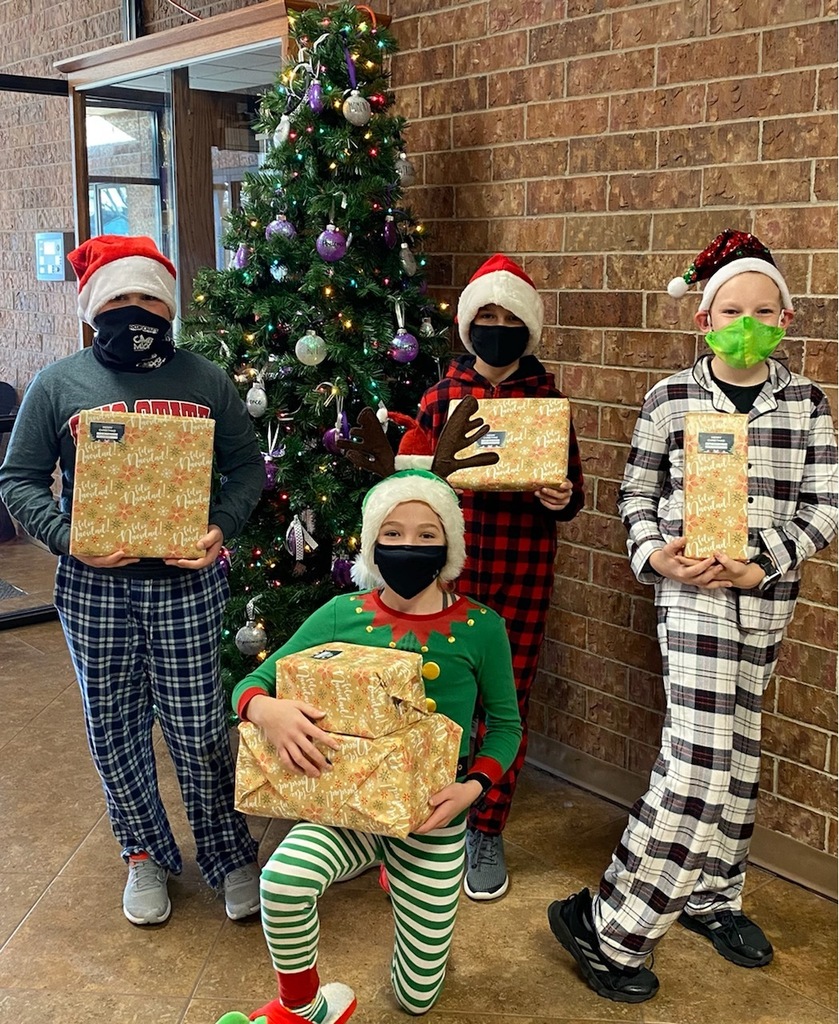 Today we celebrated by wearing holiday sweaters at Milford Elementary! Tomorrow is PJ day!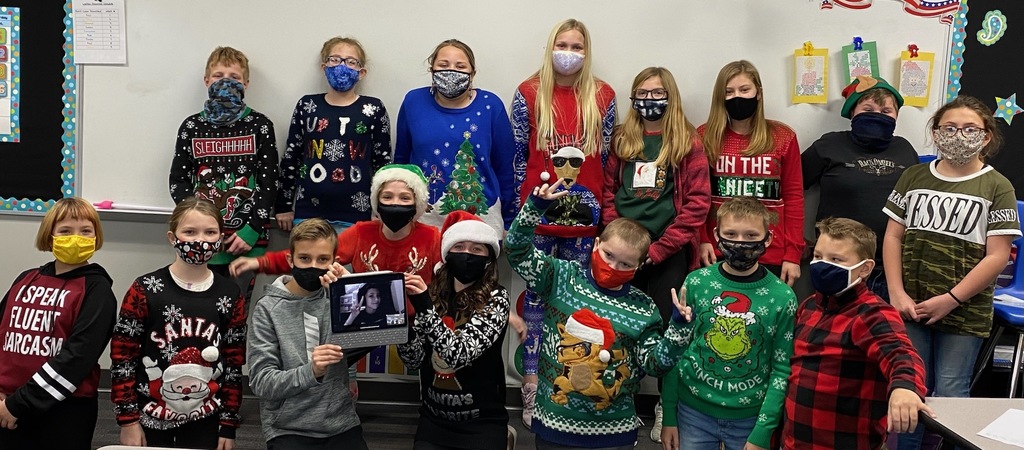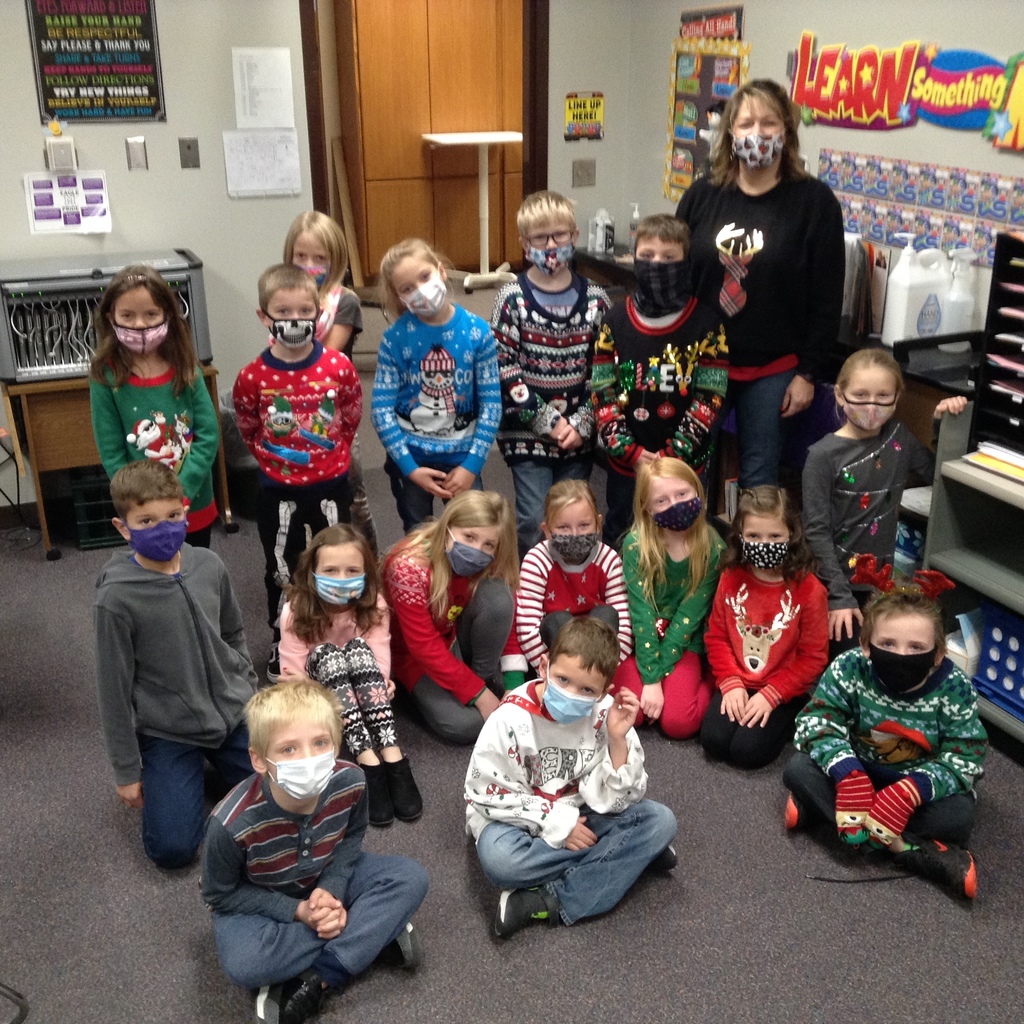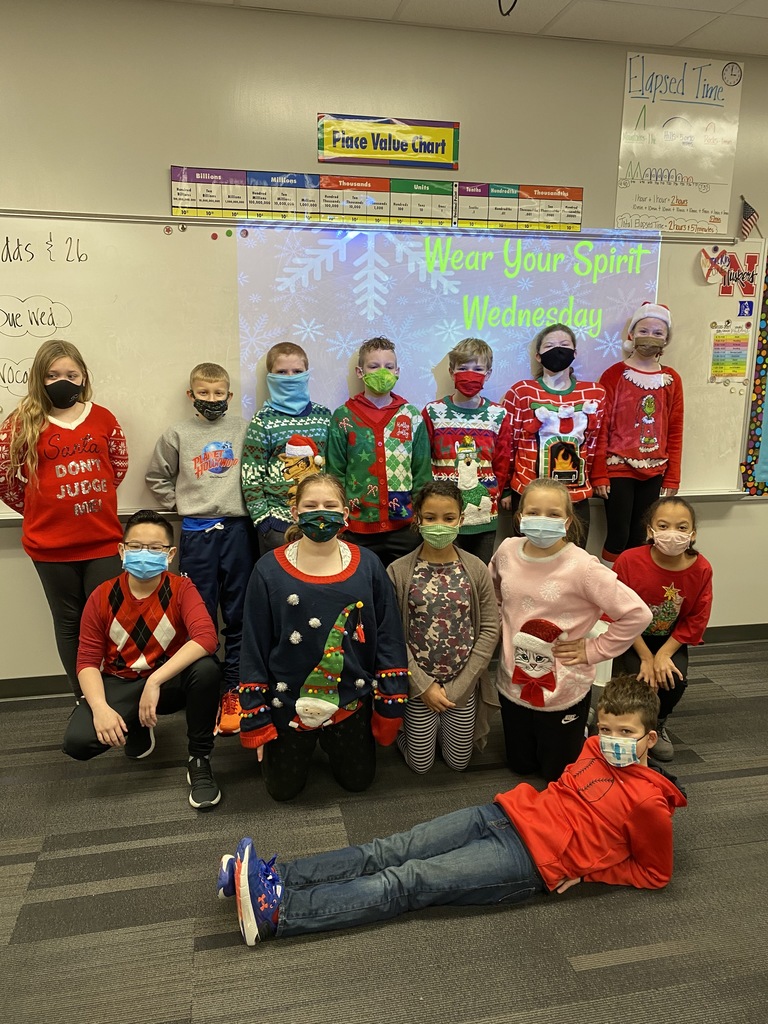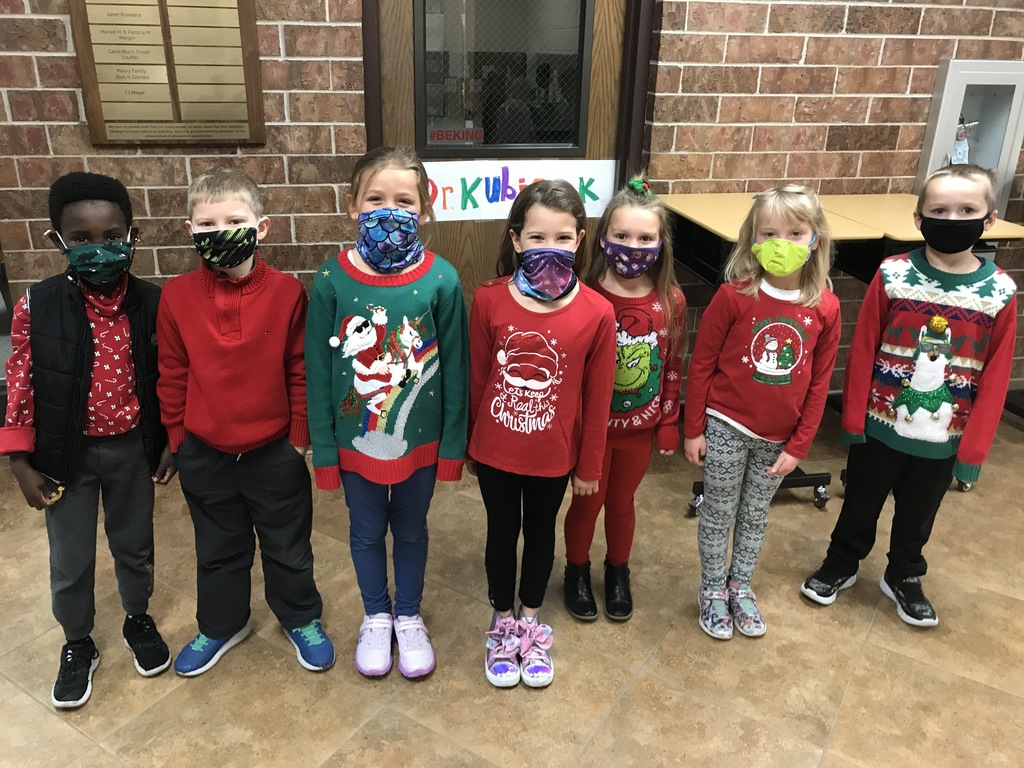 The K Kids Club collected hand and foot warmers for the Matt Talbot Kitchen and Outreach. This year a goal of 100 warmers was set and the students and families of Milford Elementary more than doubled that goal collecting 250 warmers! Warmers will be distributed to homeless persons by MTKO staff throughout the winter months. The K Kids Club would like to thank the AWESOME students and parents at Milford Elementary for participating in this activity and helping us to warm the hands and feet of those who are less fortunate in our community.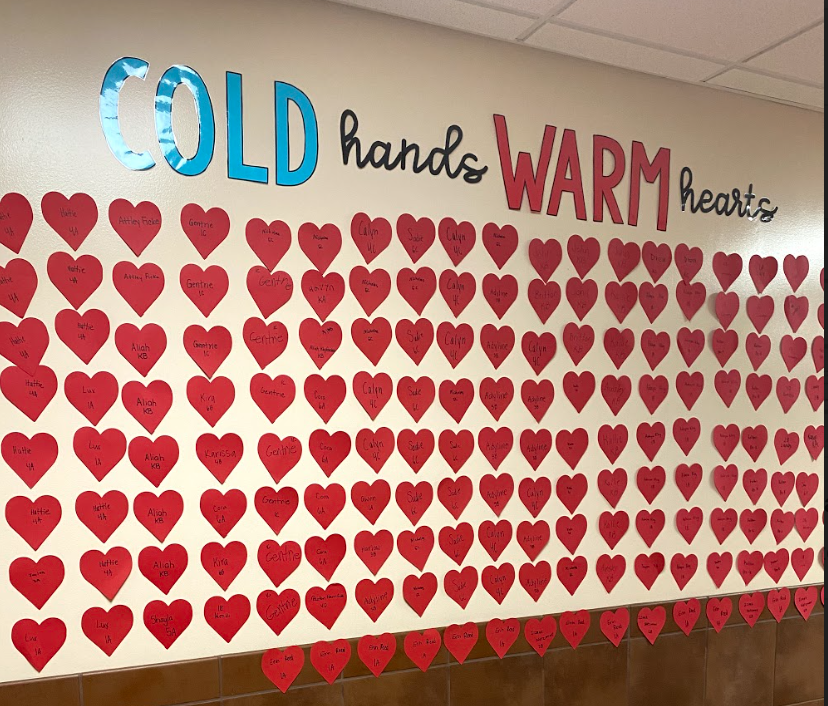 The Milford Booster apparel is in! If you selected school pick up please make arrangements to grab them from the office ASAP. Thank you all for your support!

Milford Elementary students and staff started off their week feeling festive by wearing their best red and green! Tomorrow is Toasty Tuesday! Wear Christmas socks, hats, mittens, or scarves!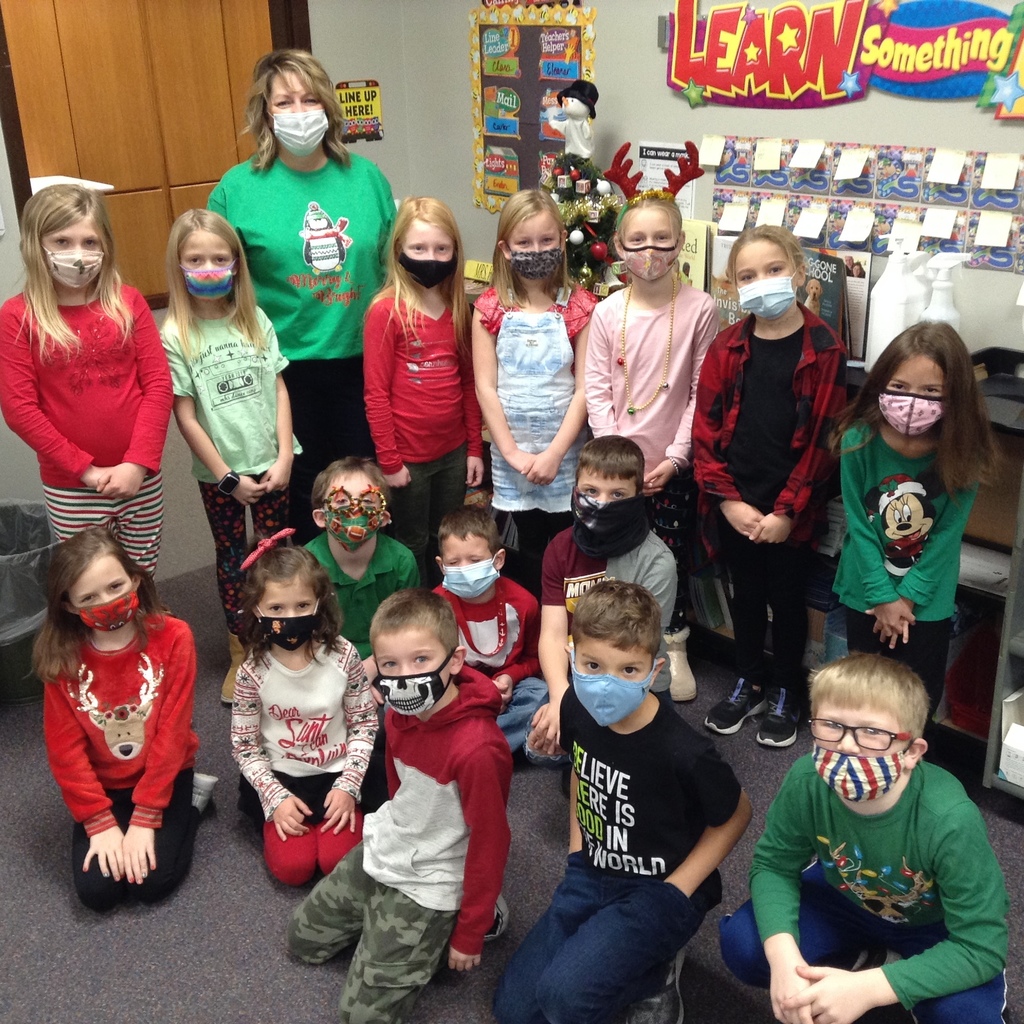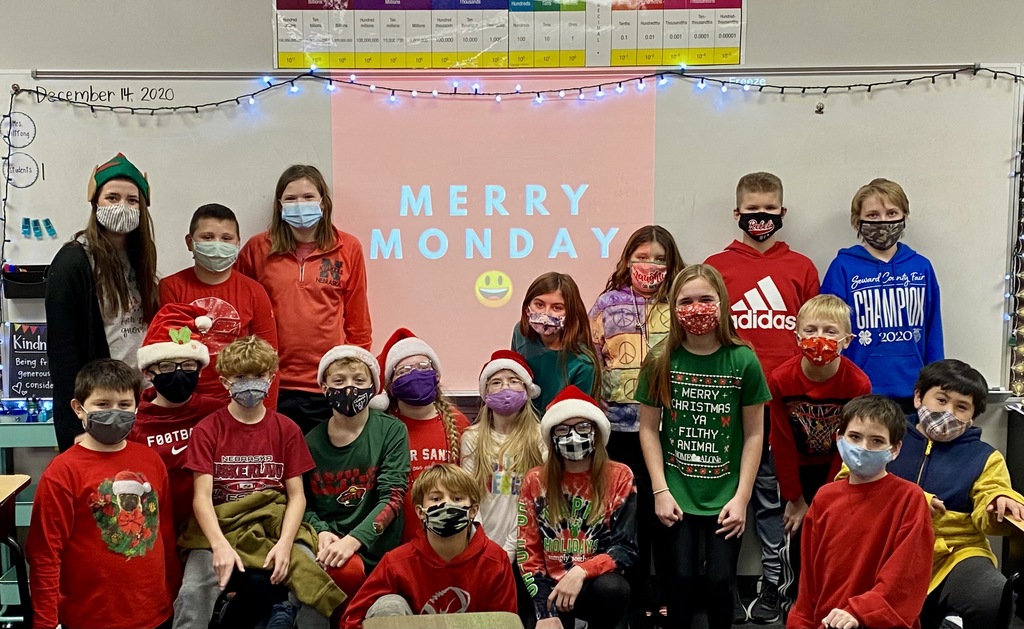 The Milford Elementary Eagle Singers, lead by Mrs. Caitlynn Ensley would like to put you in the holiday spirit! Enjoy this virtual concert from our Striv channel!
http://striv.tv/channel/milford

Check out what's happening at the elementary! Notes were sent home last week and information was posted in each classroom. We hope our students join us!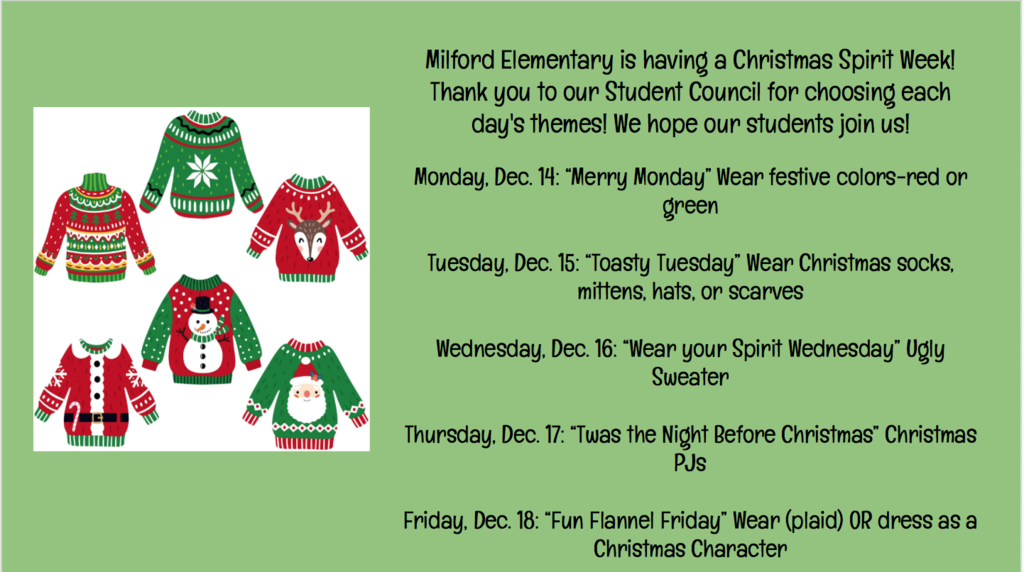 Congrats to Konner Schluckebier! With this pin Konner recorded his 100th career pin and 140th career win breaking a school record previously held by Jeaven Scdoris. Good job Konner! #milfordsoar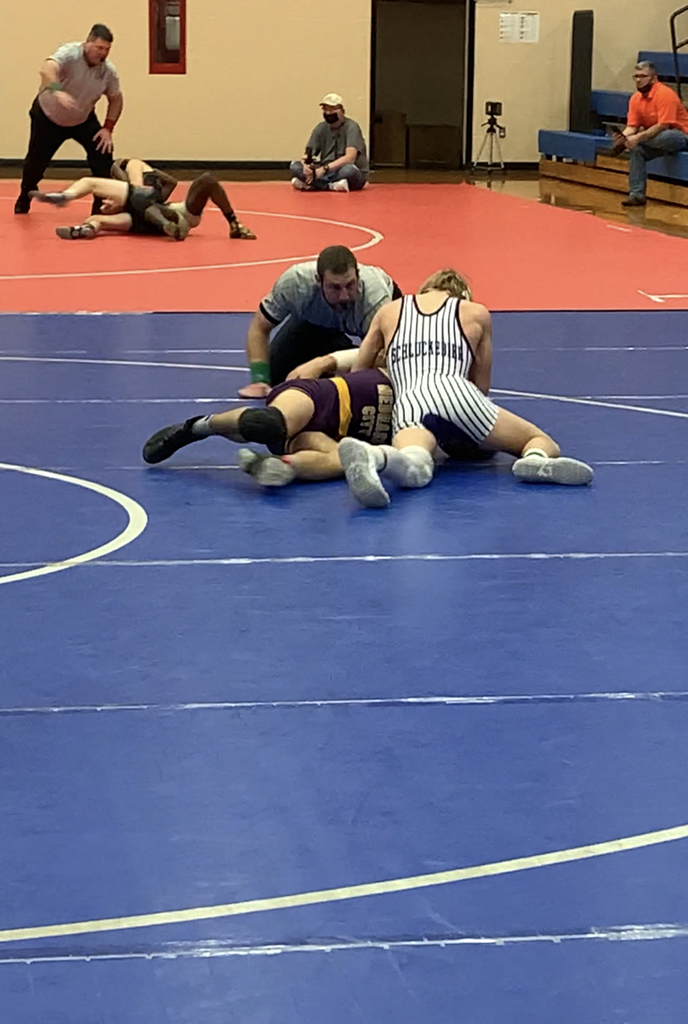 The Eagle grapplers had a great day at the Crete invite. Individual results are as follows. #milfordsoar 113 - Kohout 4th 126 - Schluckebier 🥇 132 - Vondra 🥈 132 - Mach 5th 138 - Chapman 🥉 145 - Stauffer 🥉 152 - Troyer 4th 160 - Springer 🥈 170 - Scdoris 🥈 170 - Voboril 5th 182 - Vance 4th 195 - Oborny 🥇 220 - Temple 🥉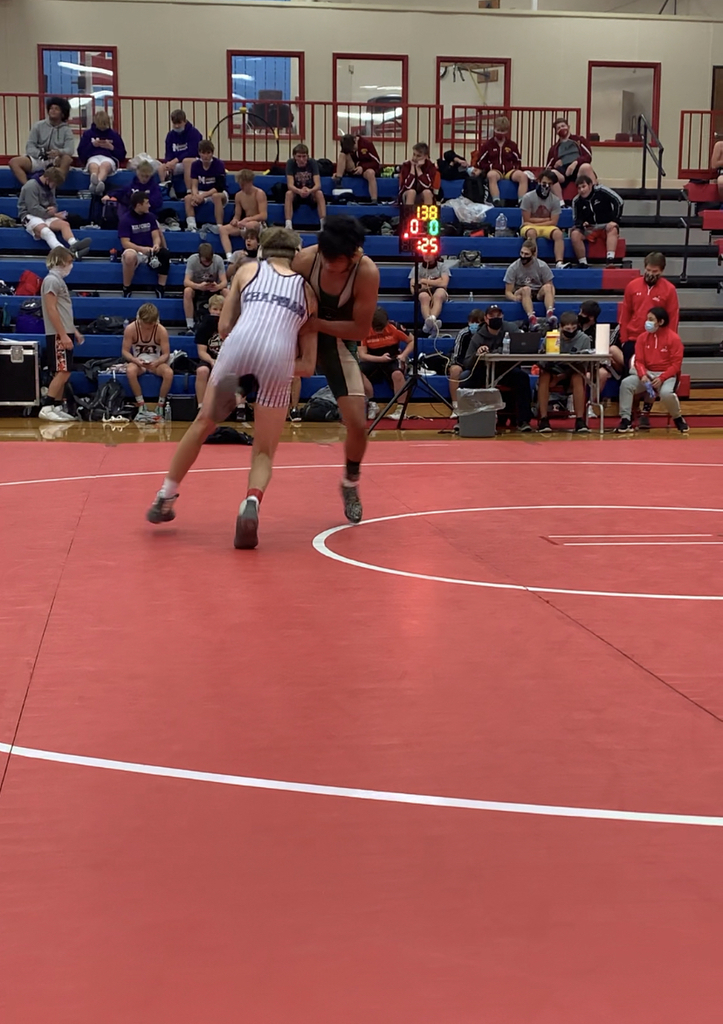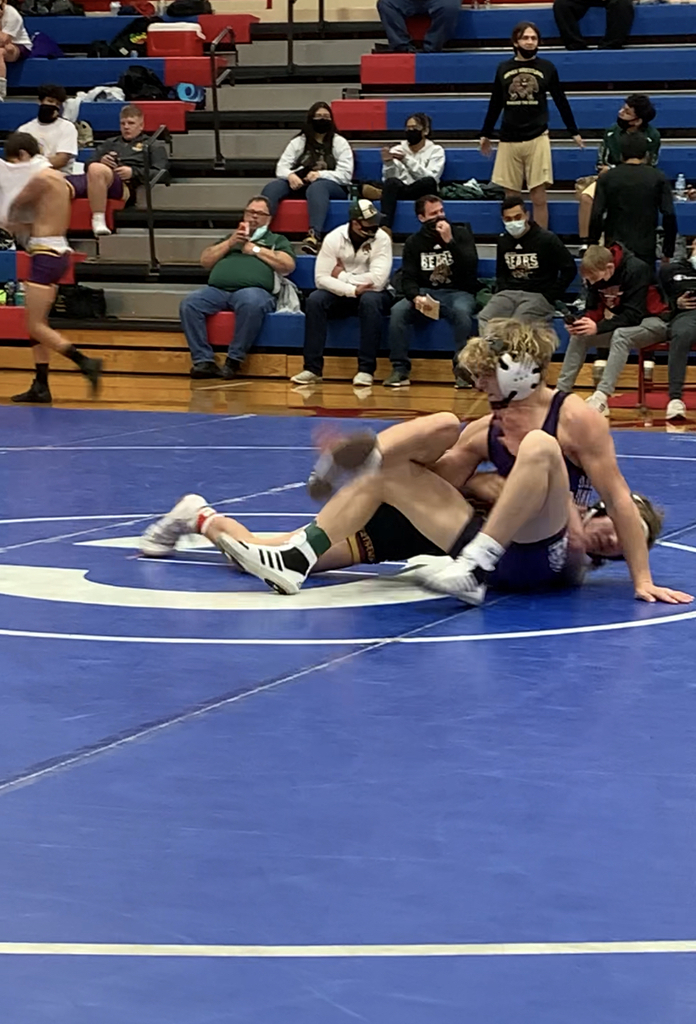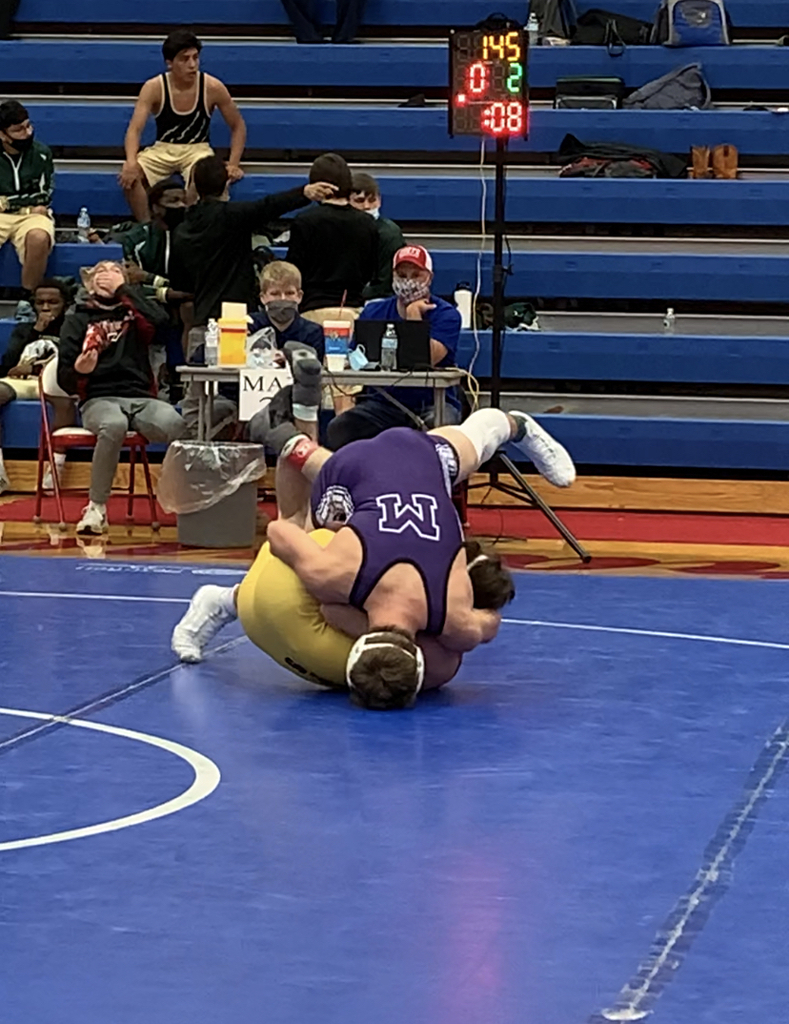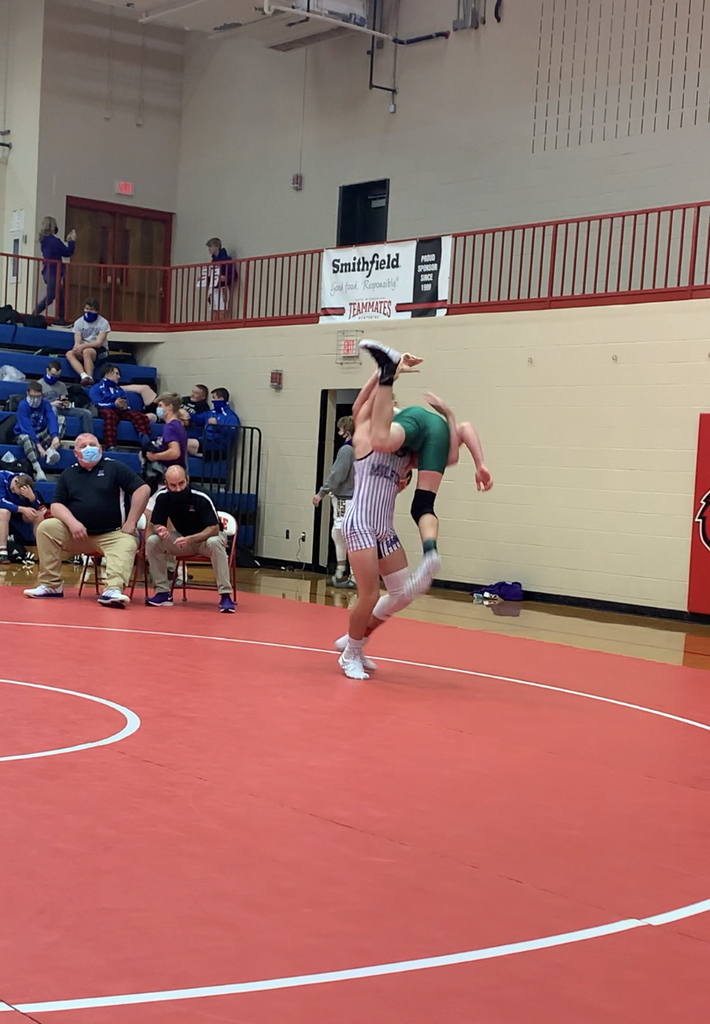 The Eagles lead the Jeffs 48-21 after the 3rd quarter in boys basketball! #milfordsoar

The Eagles fly high at the Seward County Triangular and take down Centennial 58 - 12! They finish the evening 2-0 in dual action. #milfordsoar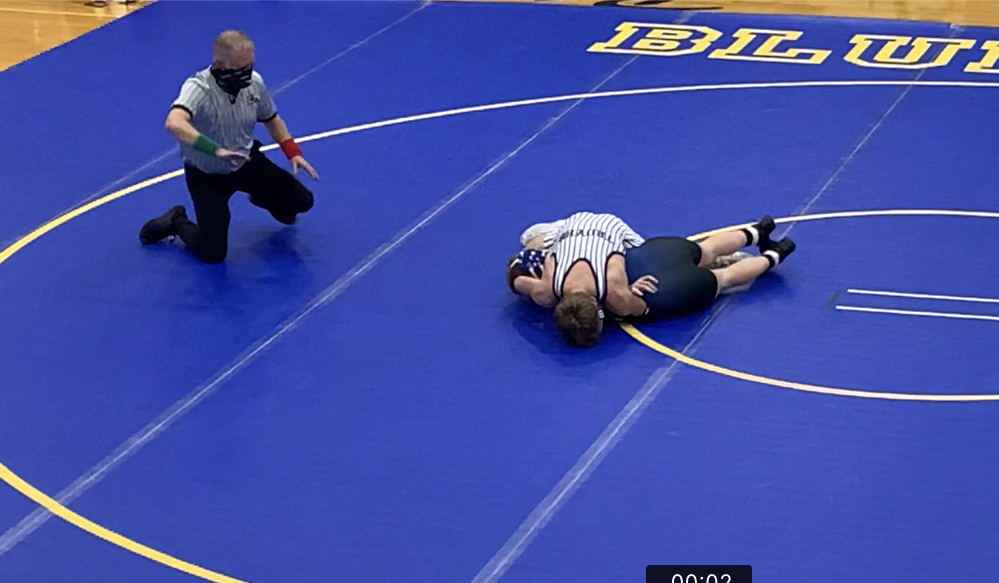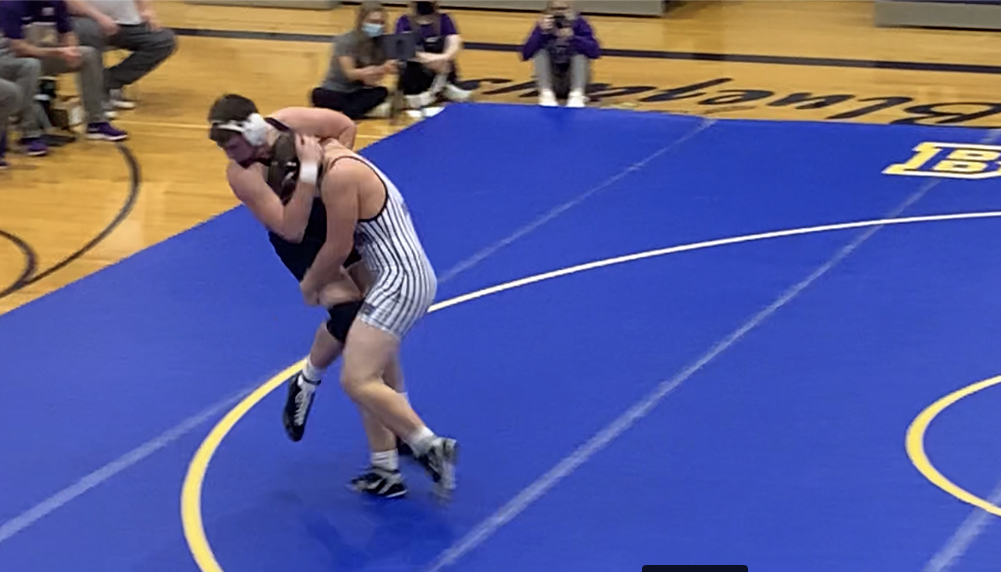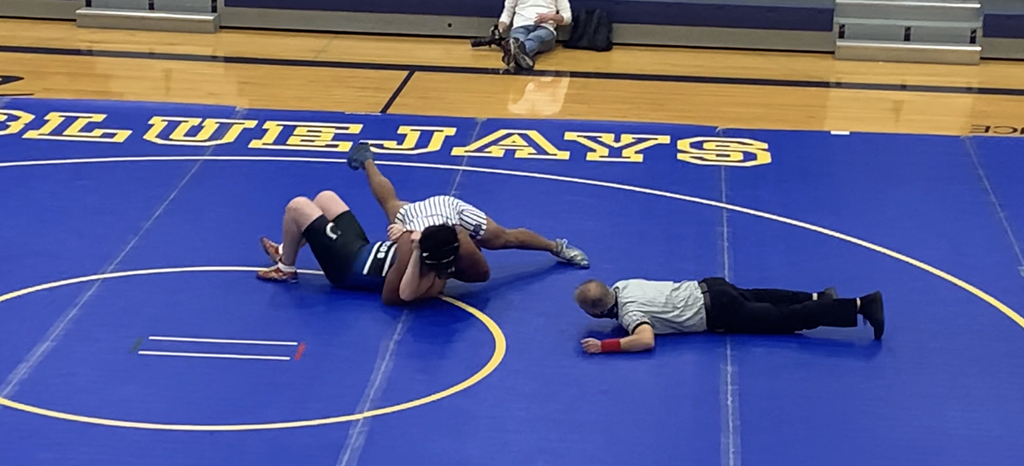 The Eagles win their first dual of the Seward County Triangular by taking down Seward 57 - 12! #milfordsoar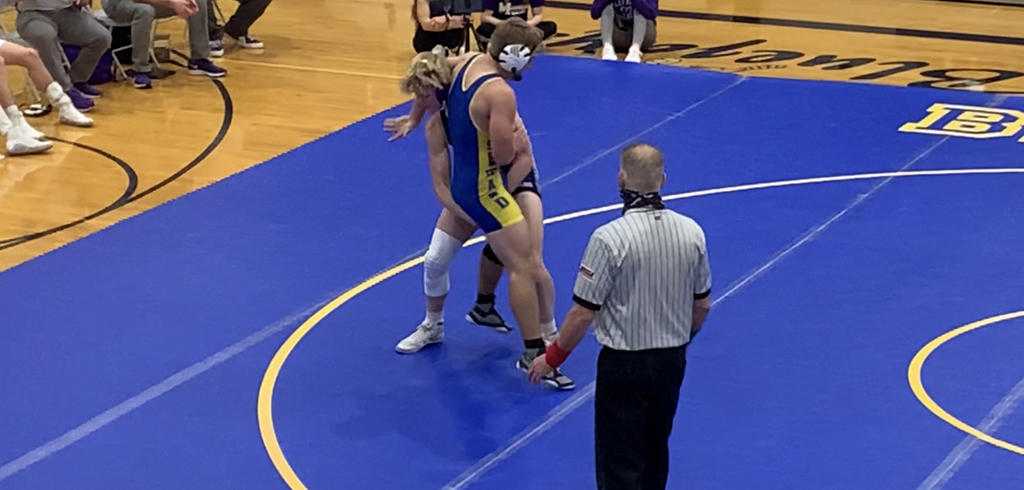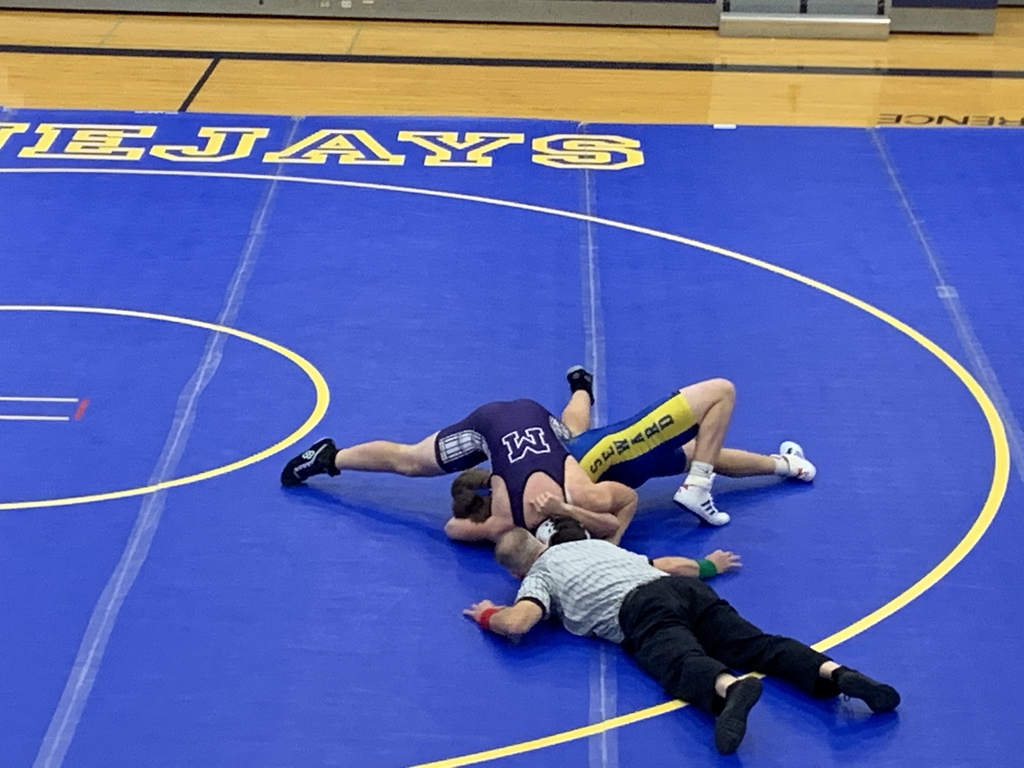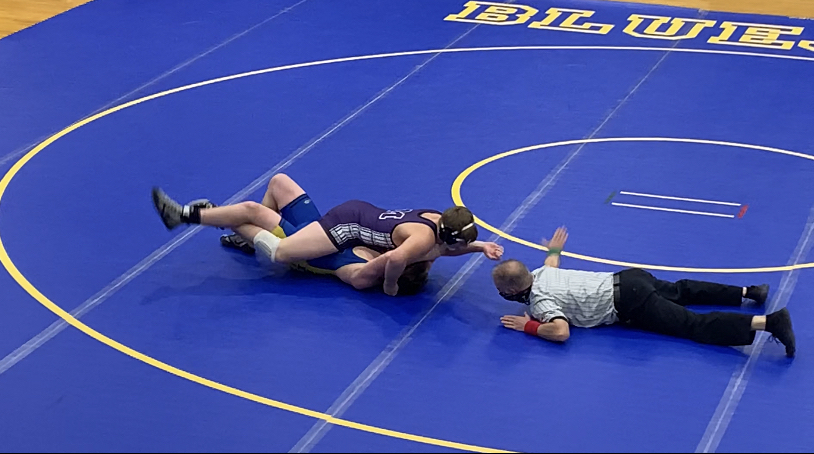 Are you ready for another live music performance! Students will be presenting the program "Elfis and the Sleigh Riders" today at the following times: 3rd Grade: 9:20 AM 2nd Grade: 10:20 AM Feel free to watch with your classes on striv:
www.striv.tv/channel/milford

Congratulations to our Eagle Pride Students of the Month! These kids were great examples of being Trustworthy! #milfordsoar

The Milford boys defeat Fillmore Central in basketball action tonight 63-44! Great start Eagles!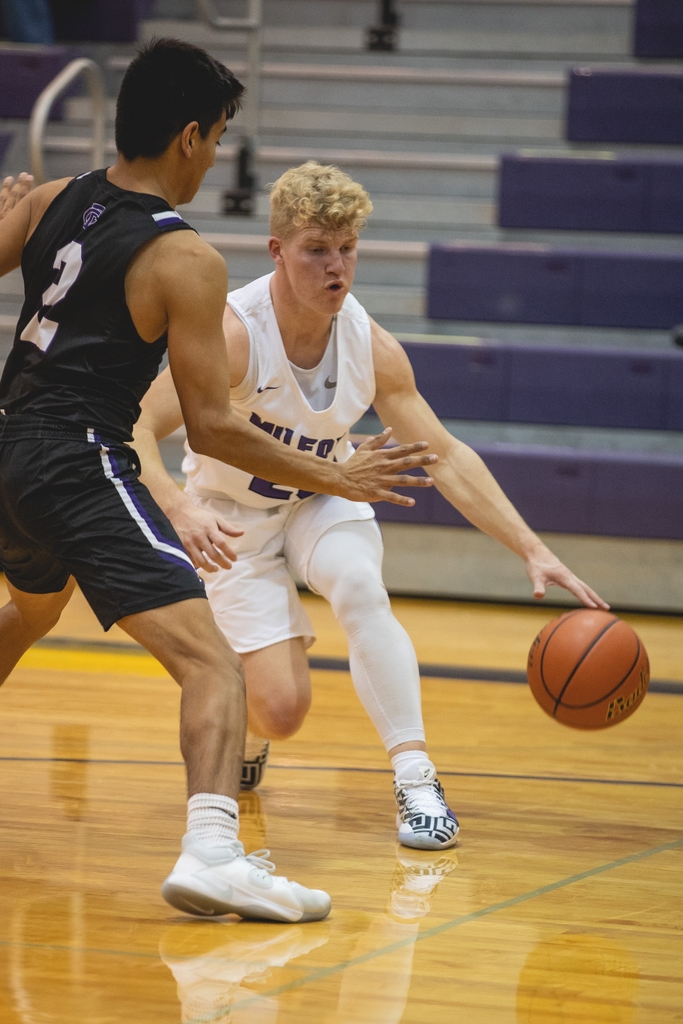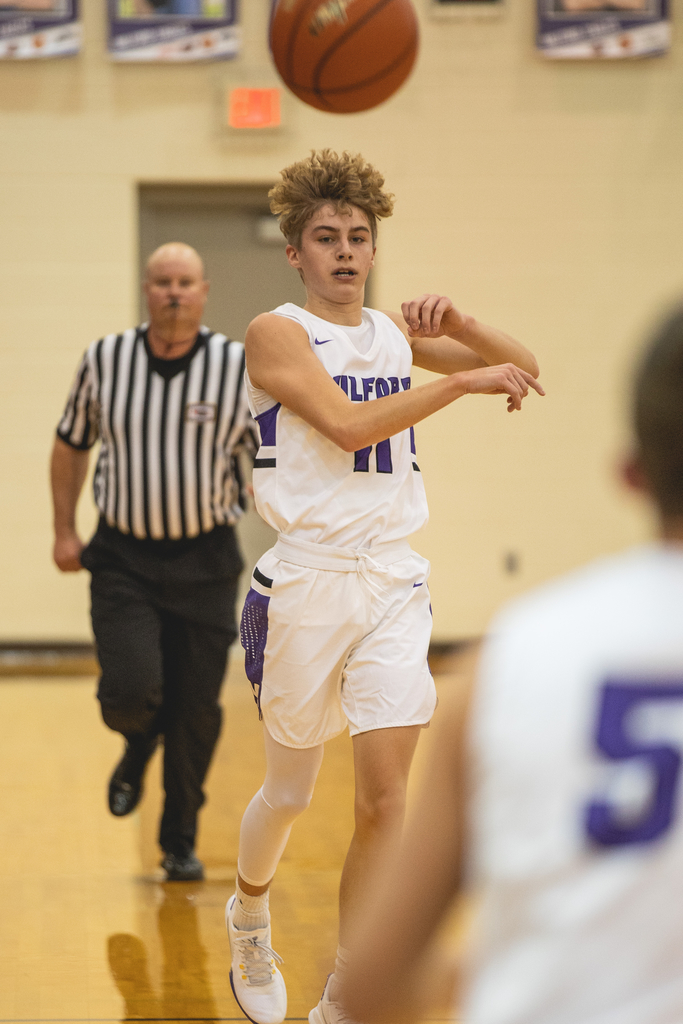 At the end of the 3rd quarter the Milford Boys lead Fillmore Central 46-34. #milfordsoar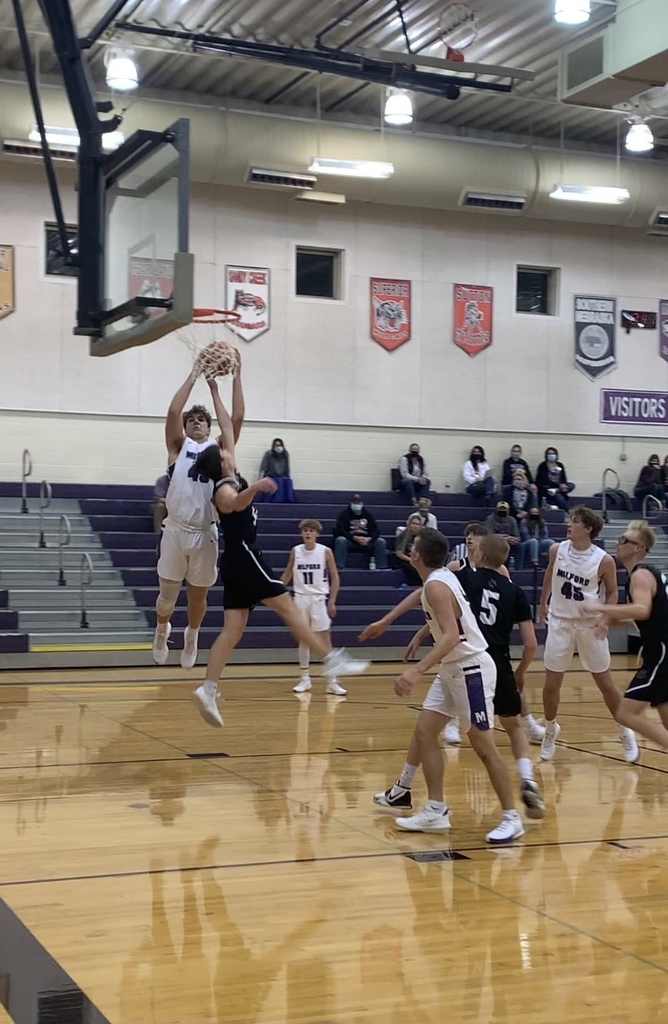 The #milfordsoar boys basketball team lead Fillmore Central 30-24 at half time! Go Eagles!