We are going to continue to highlight our new 2020-2021 new staff members. We are excited to have each and every one of you joining our staff. Welcome to MPS.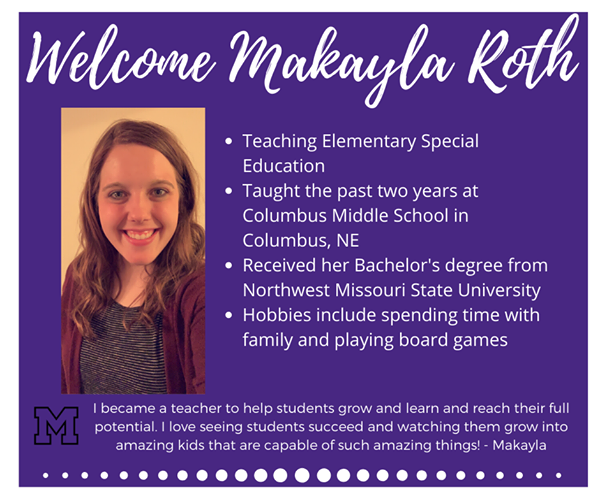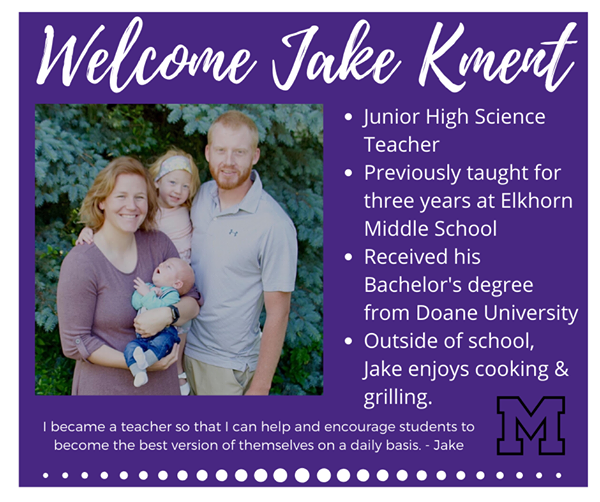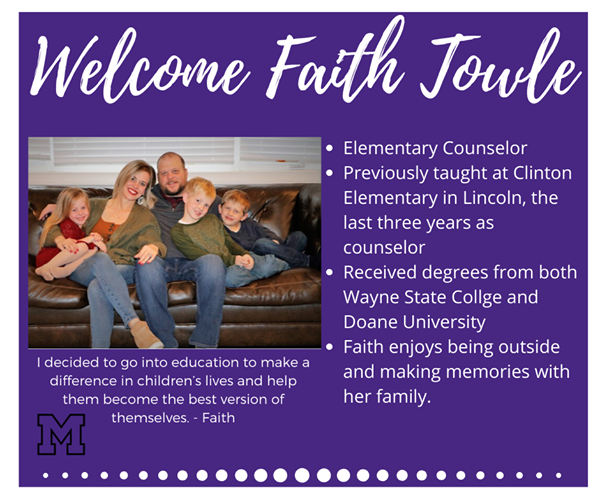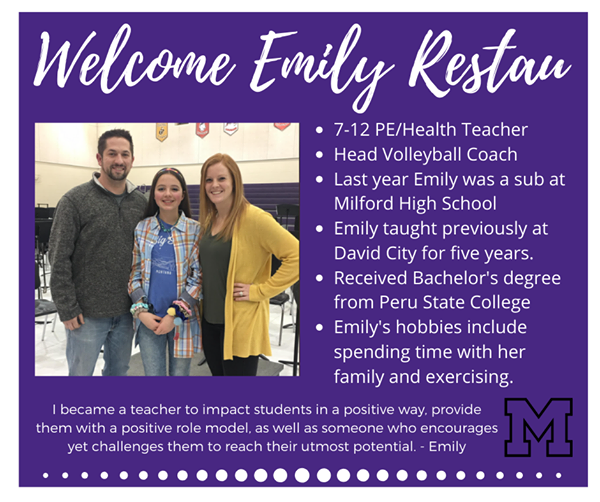 It was a record breaking year for #Milfordsoar student athletes! Even without spring sports, 17 school records were broken and another 11 student athletes moved into the Top 10 on either the Cross Country, Girls Basketball, or Football career charts. Congratulations!

Join us tomorrow night for the 2nd Grade Music Program at 6:30 pm. Come support these young students and their hard work!